Magnoli Apartments Palm Beach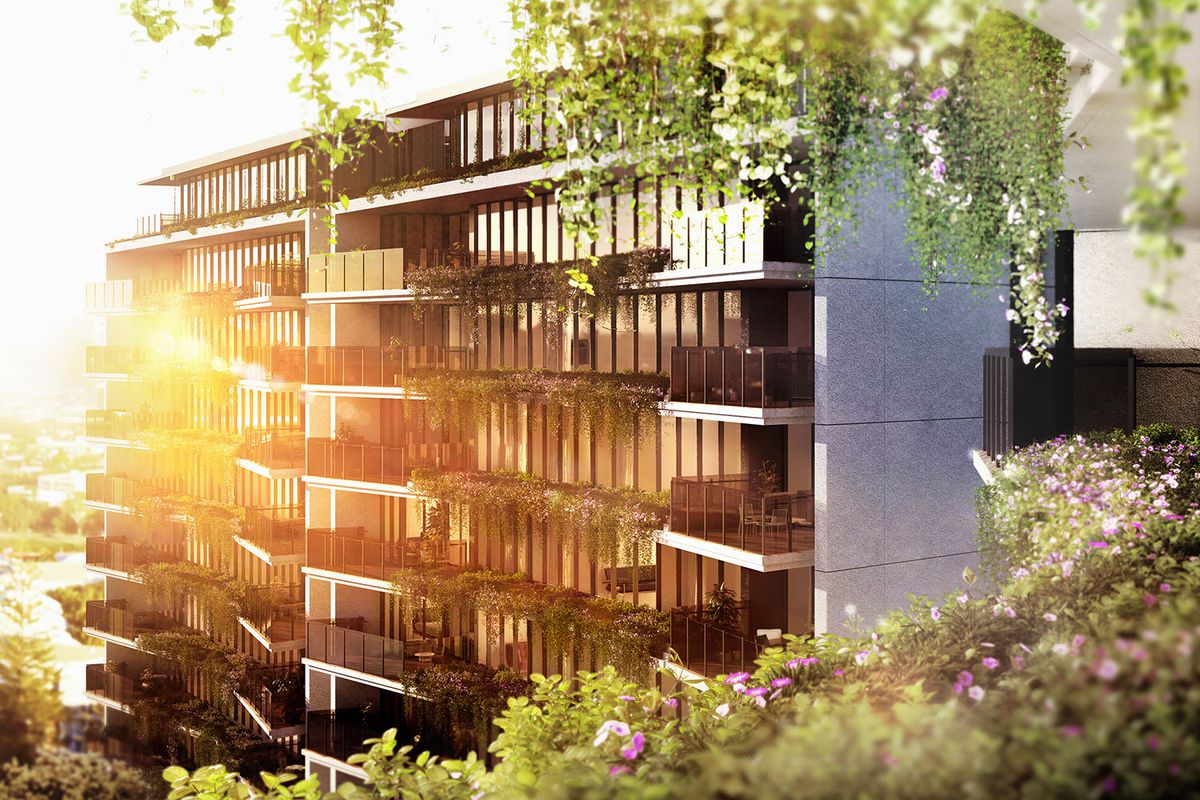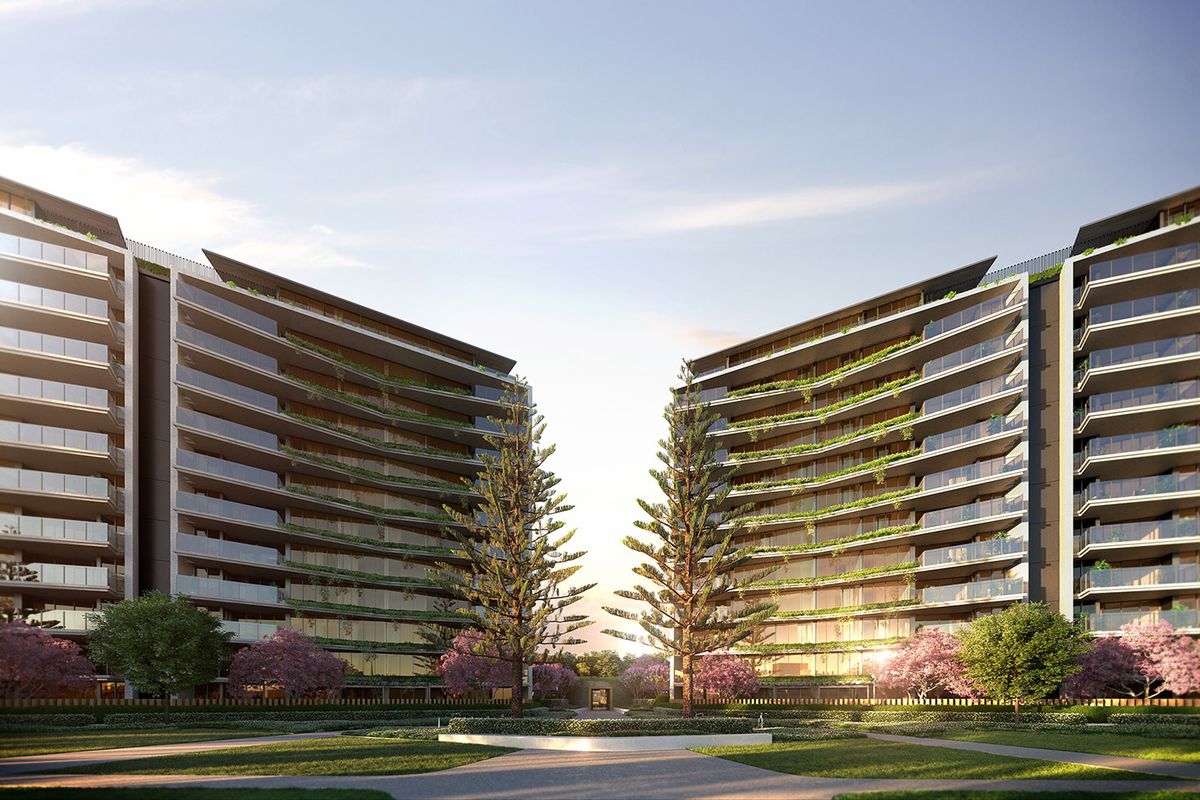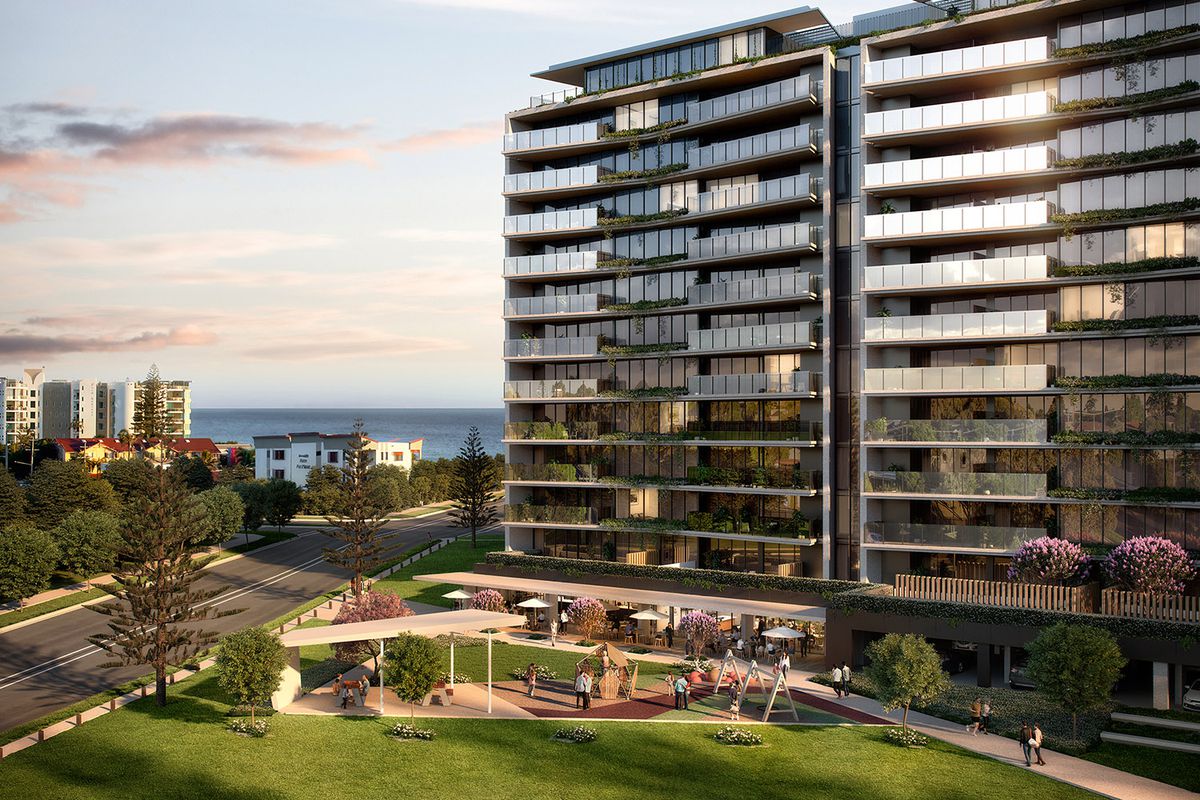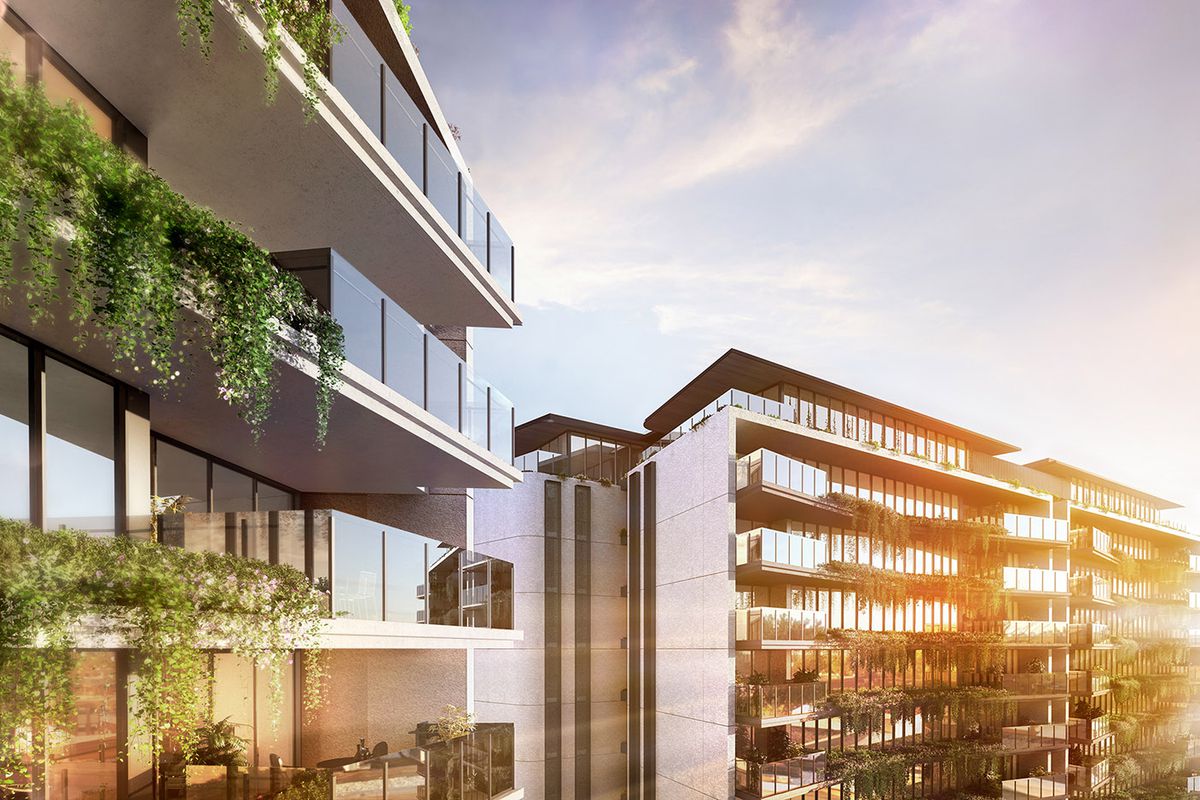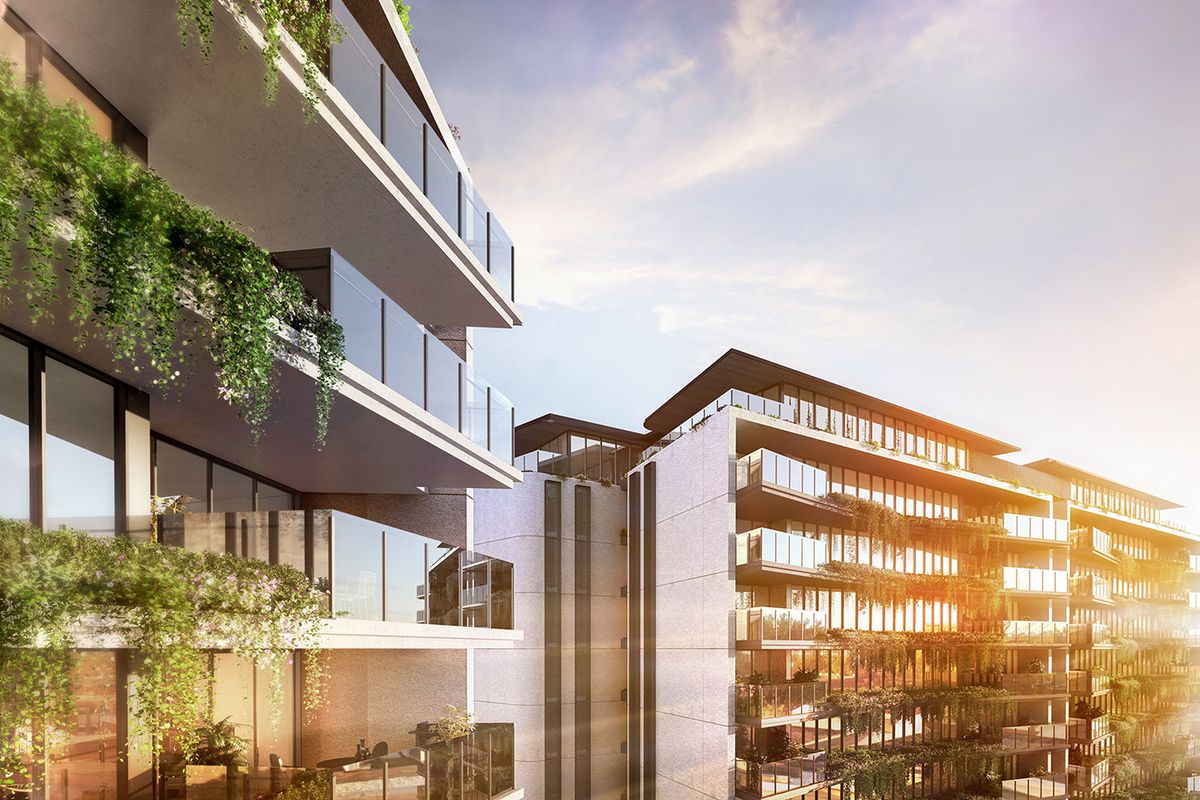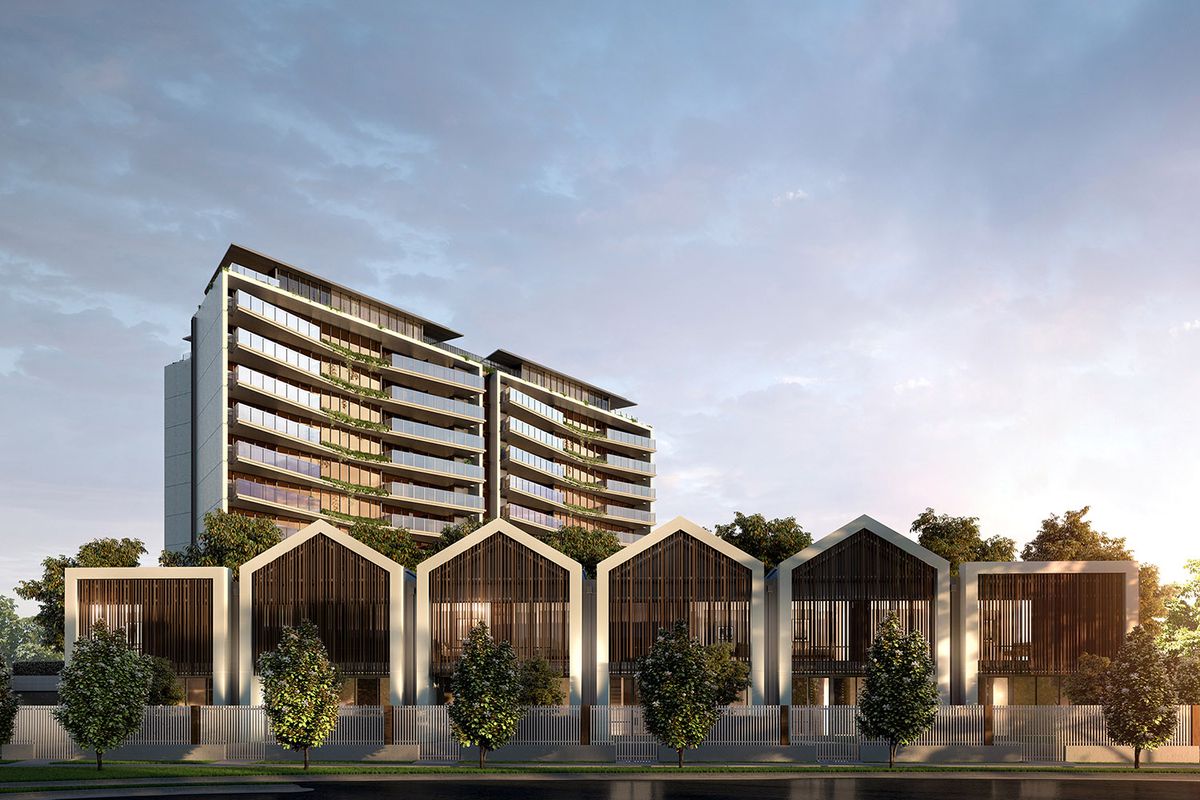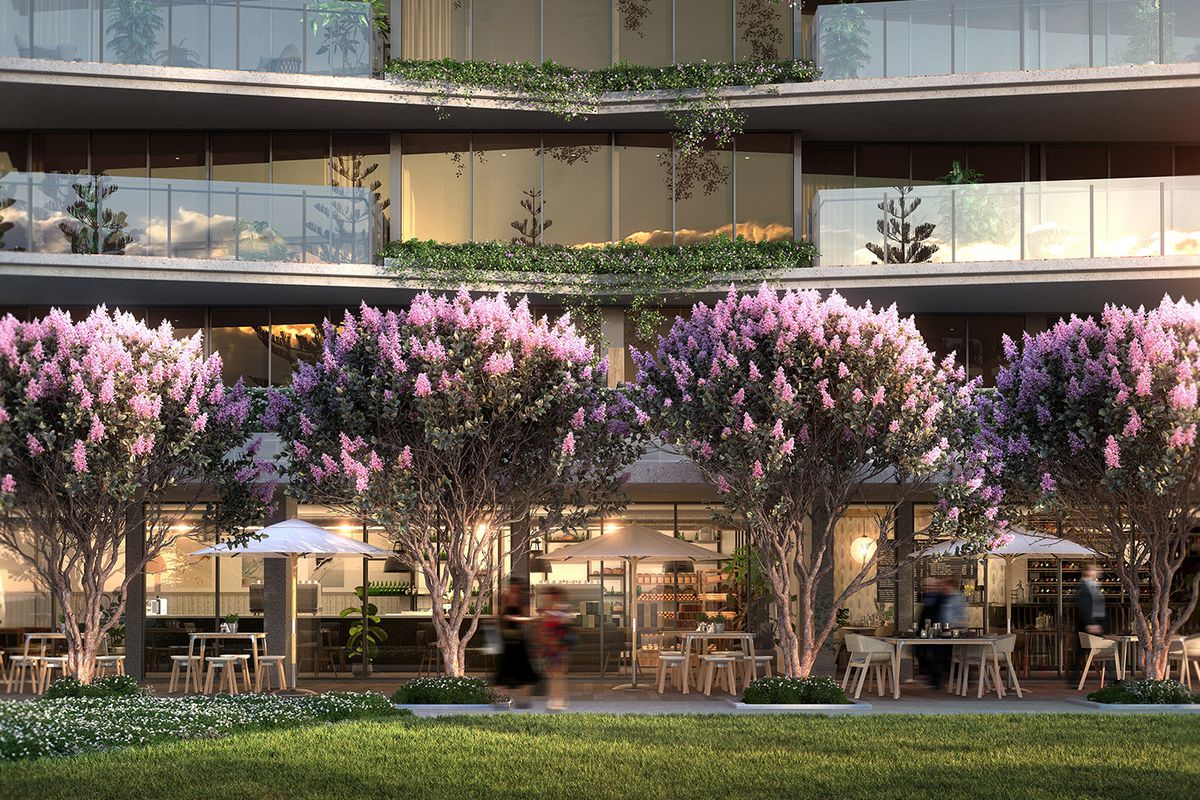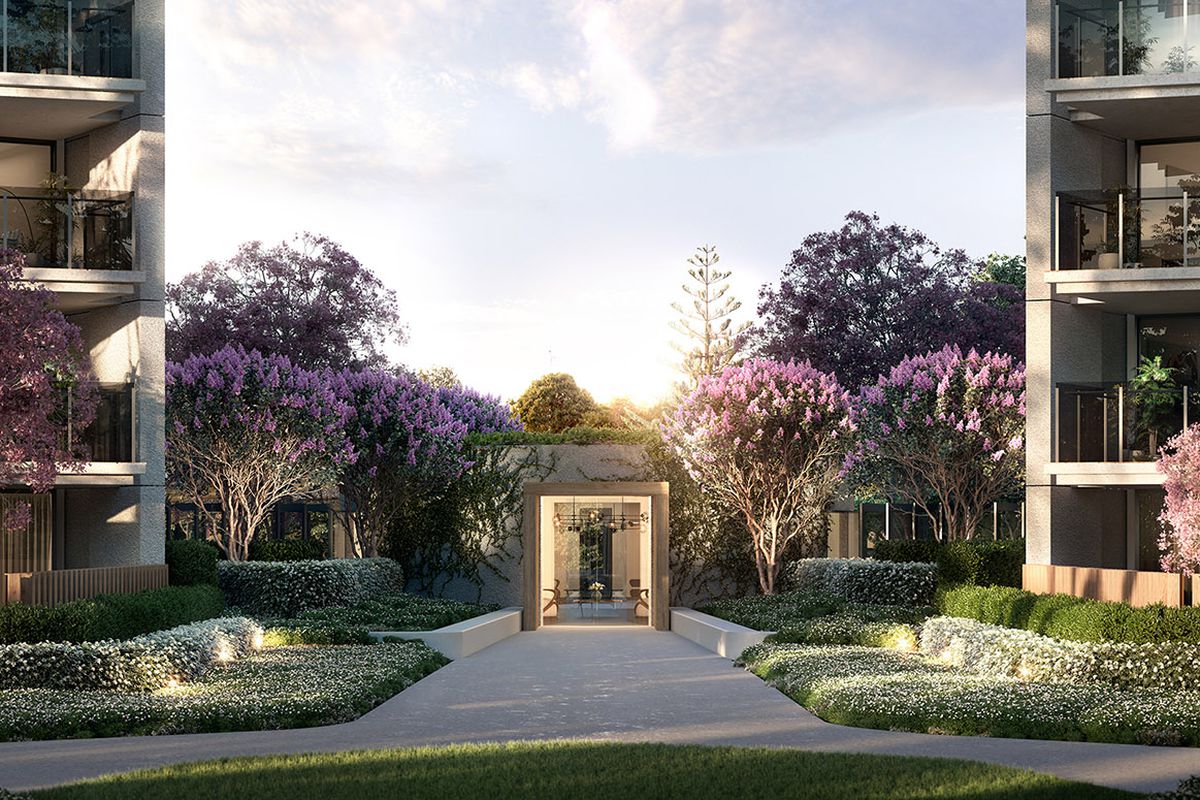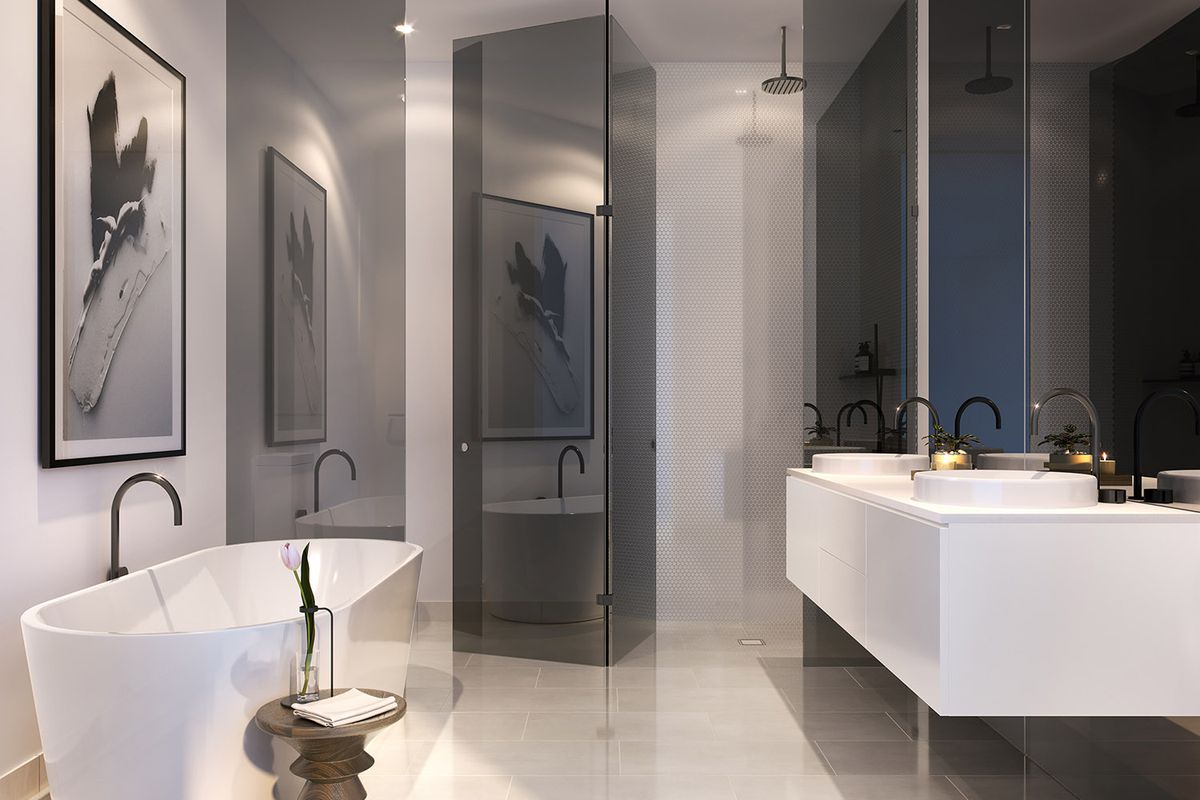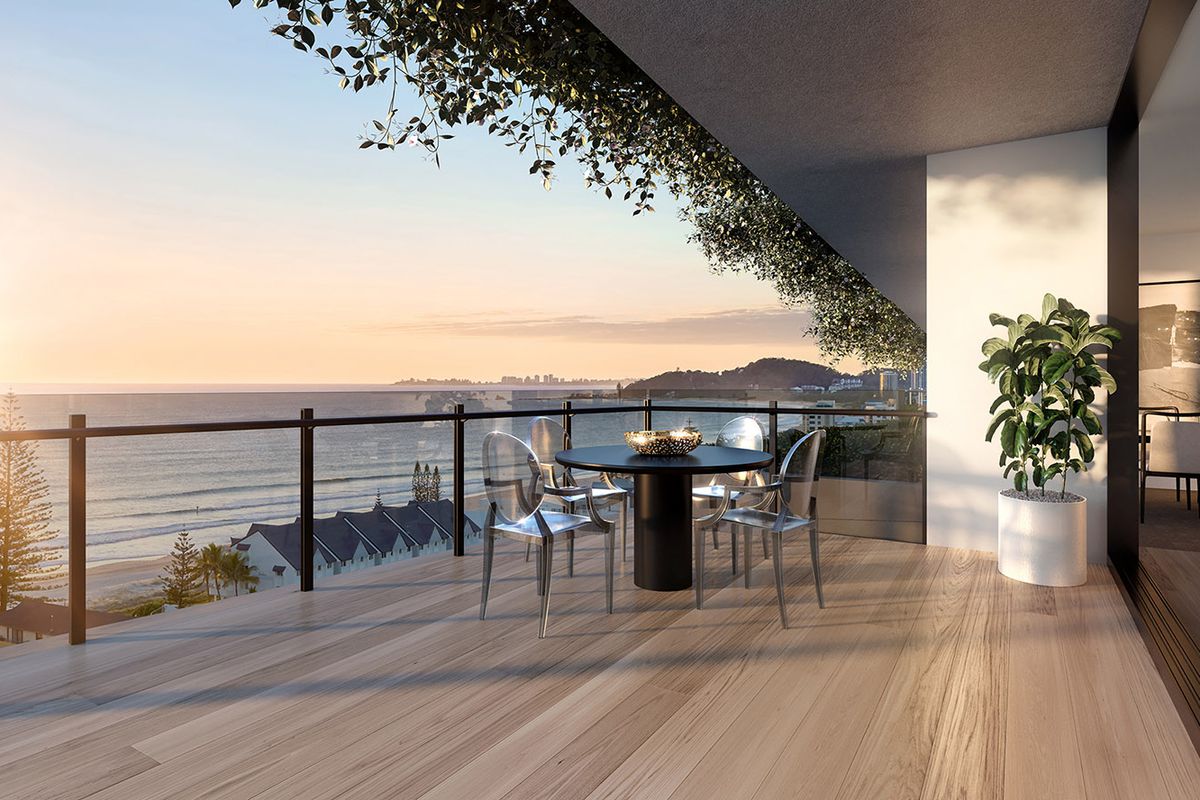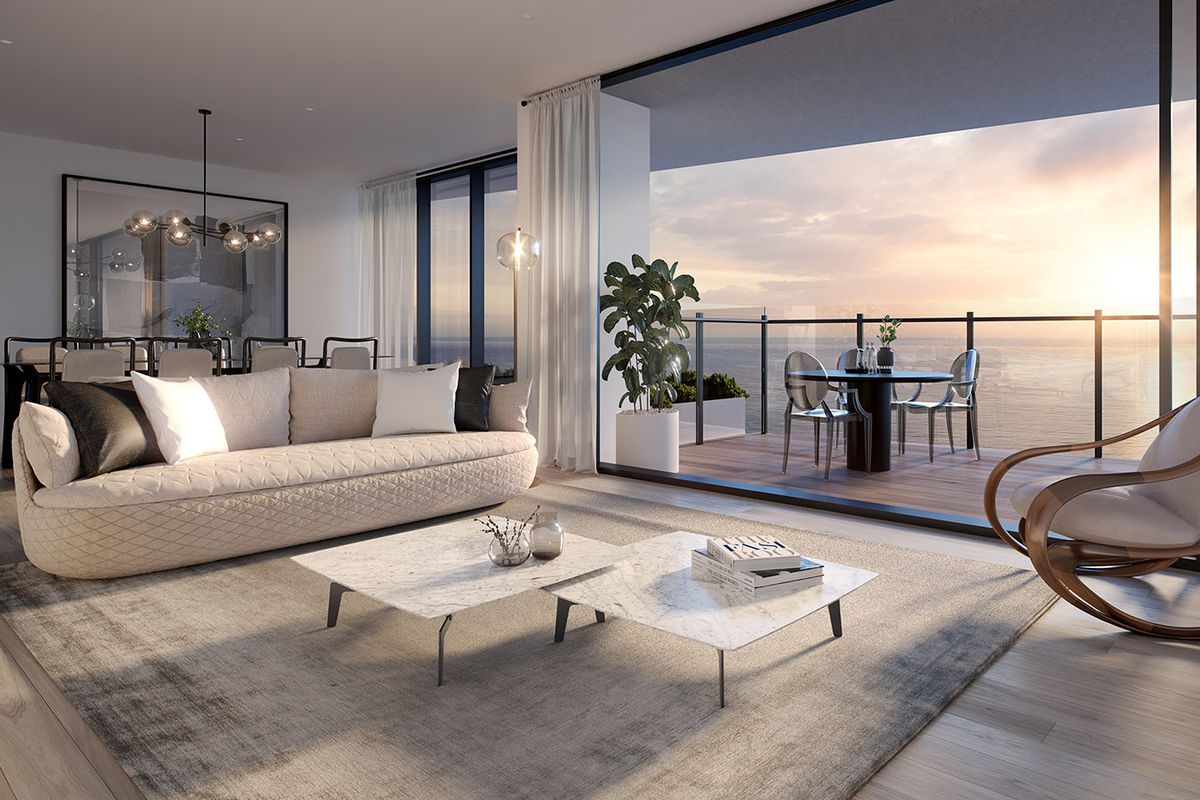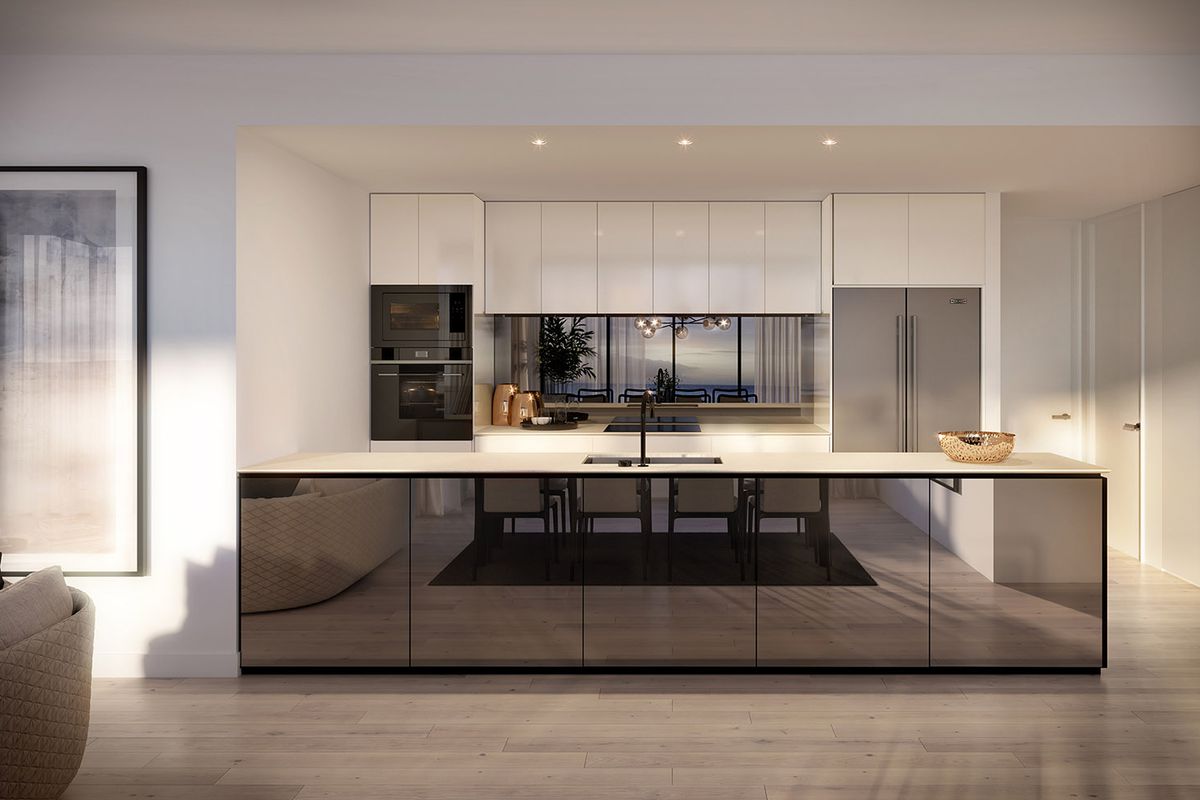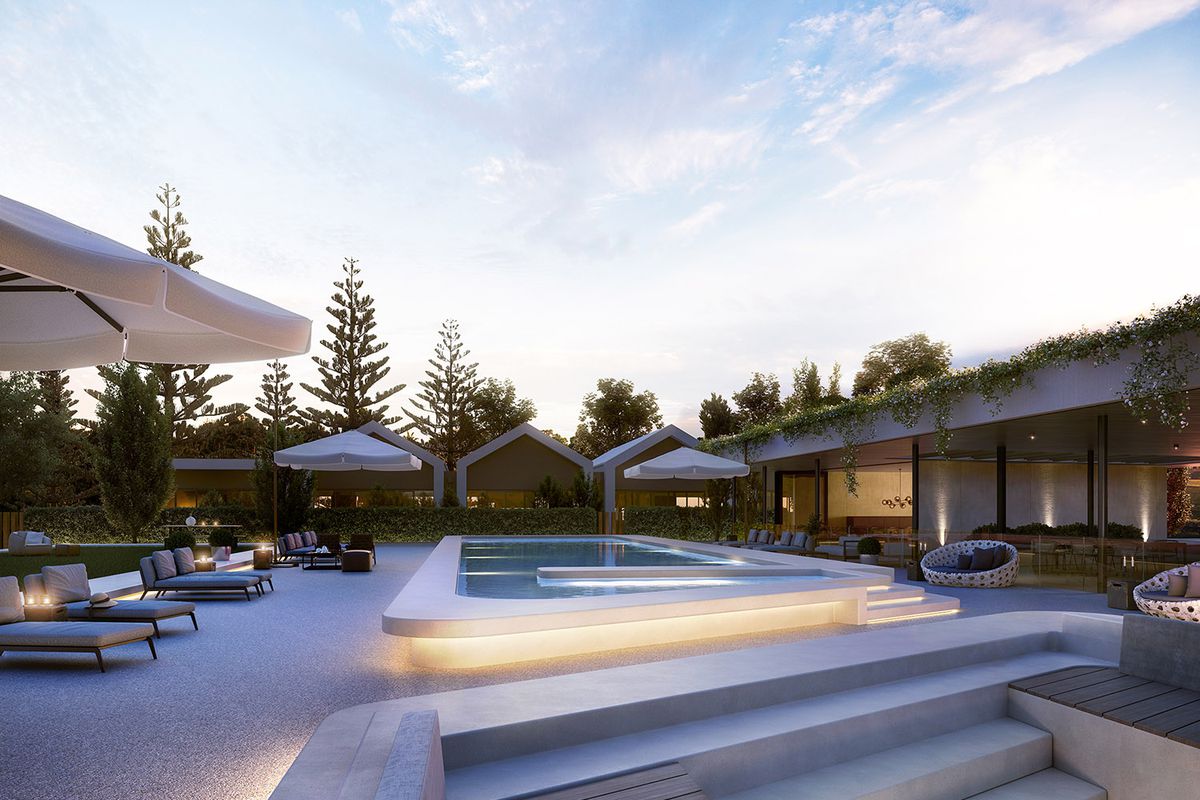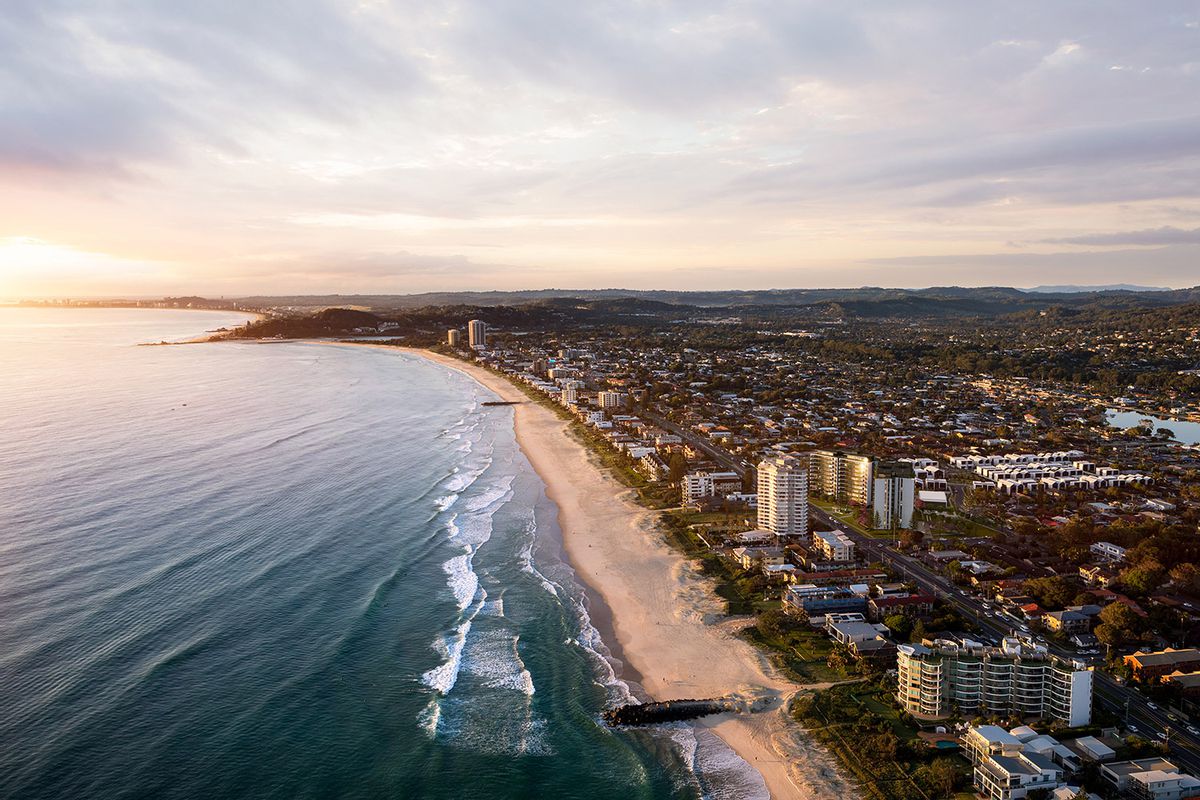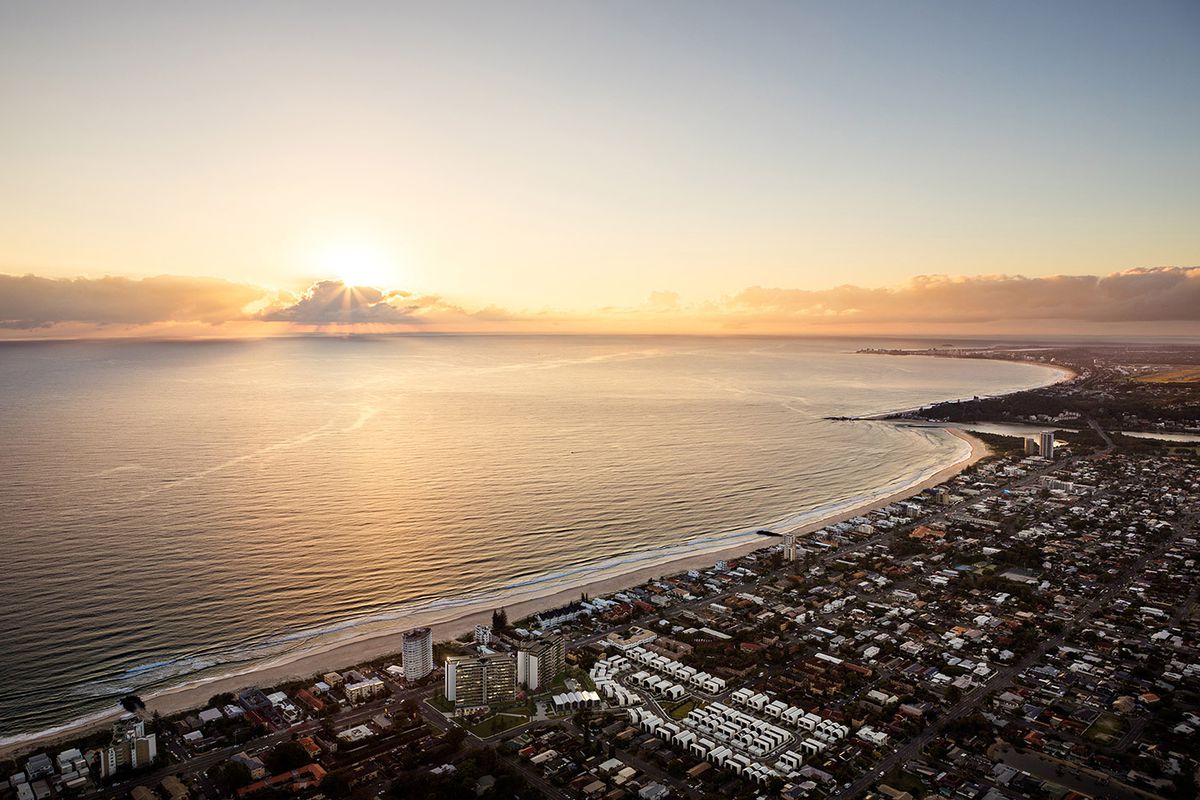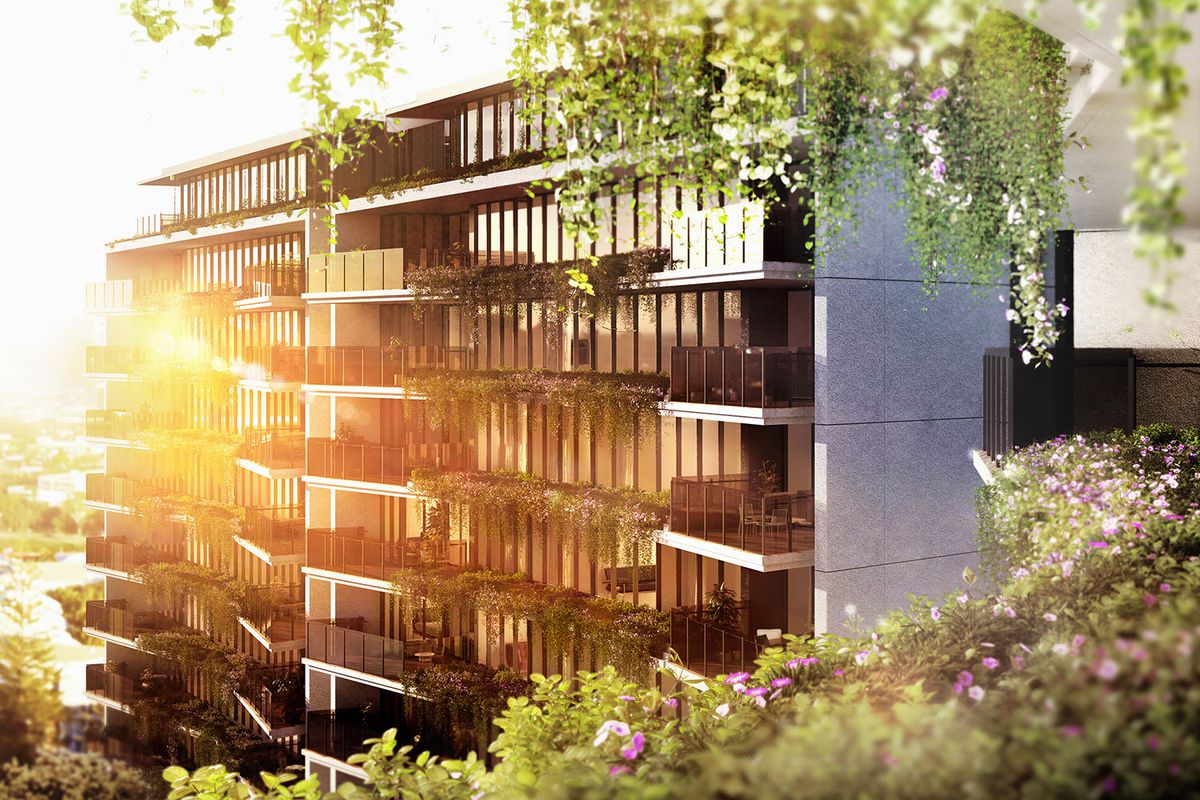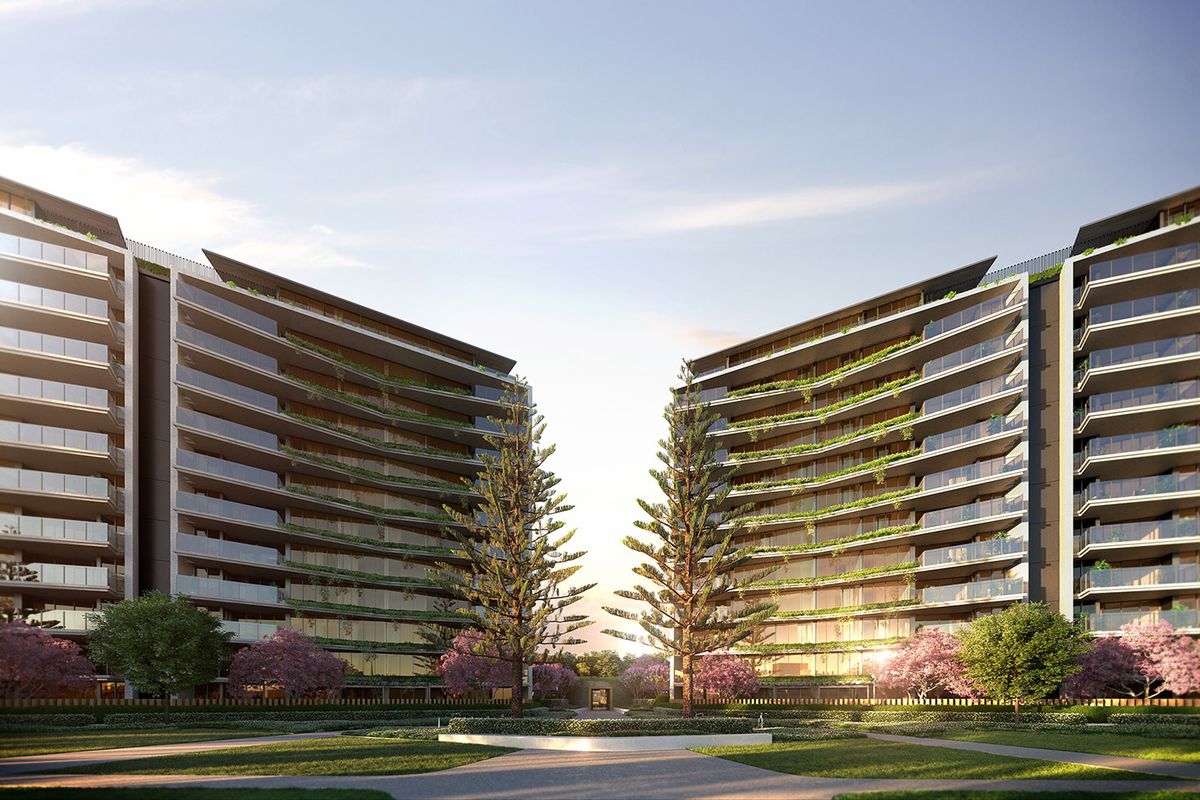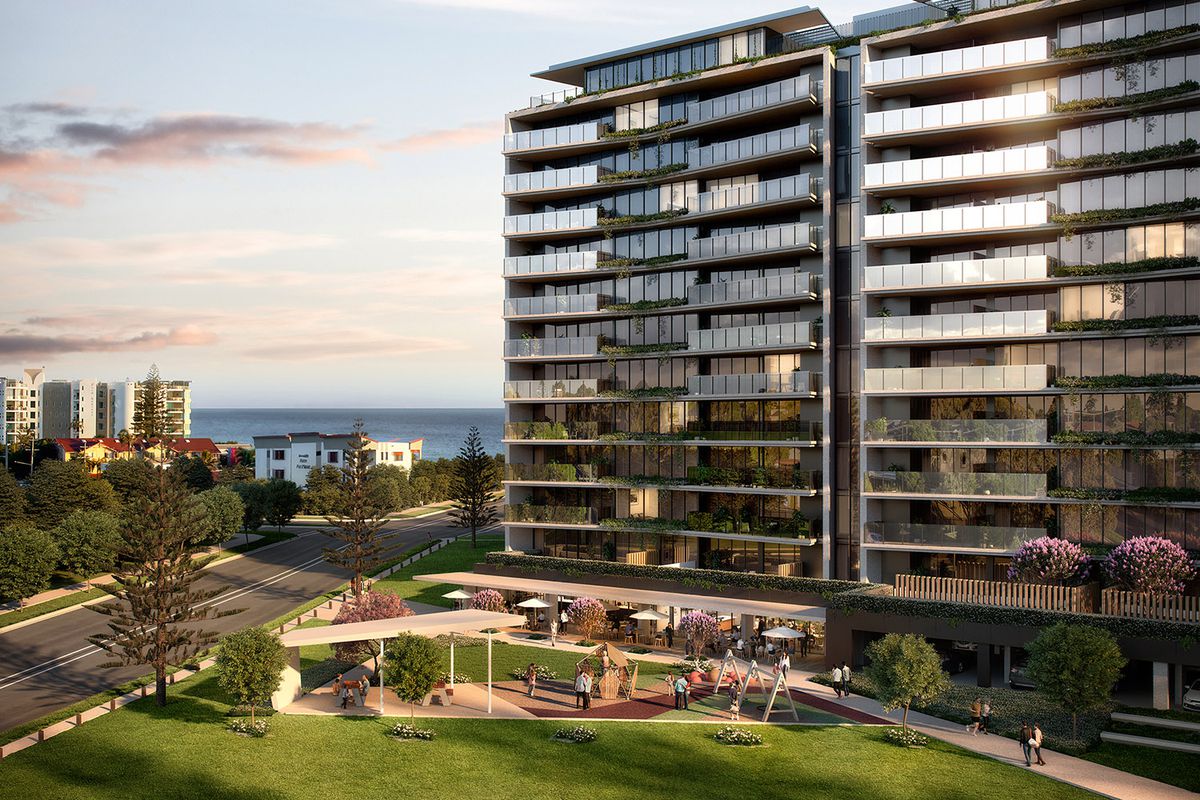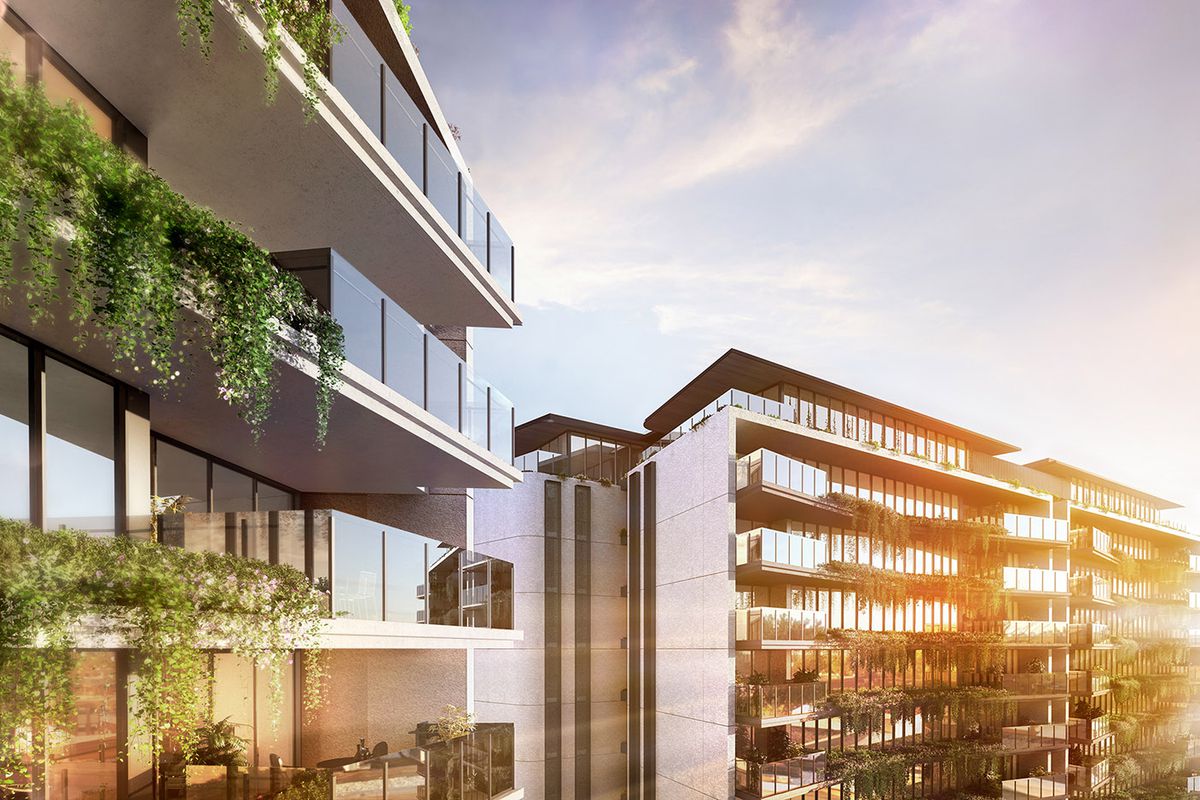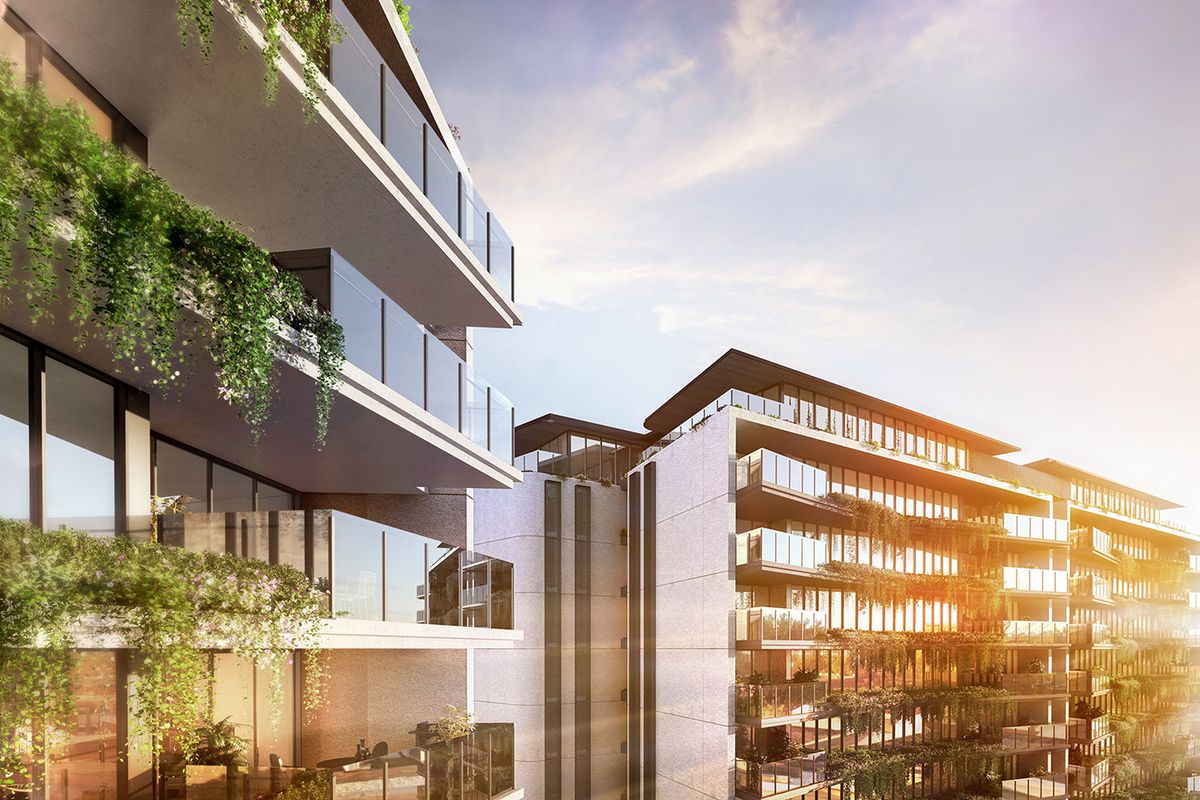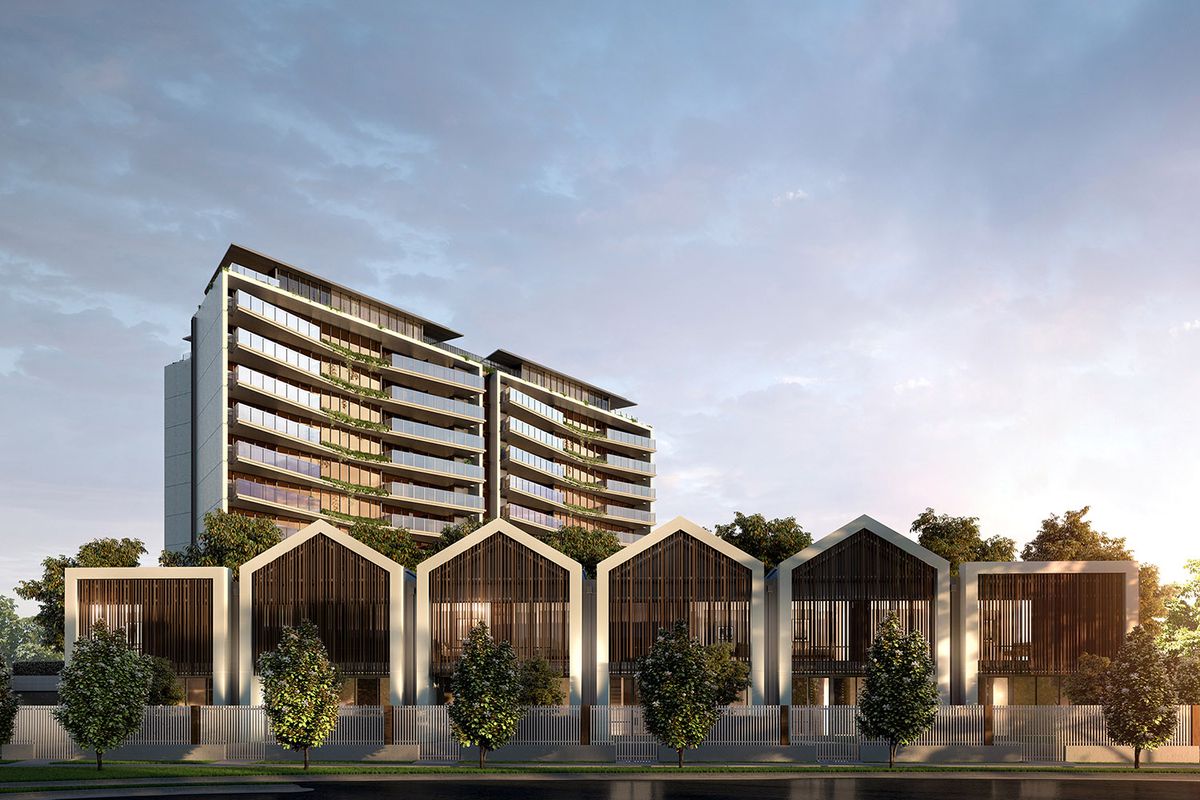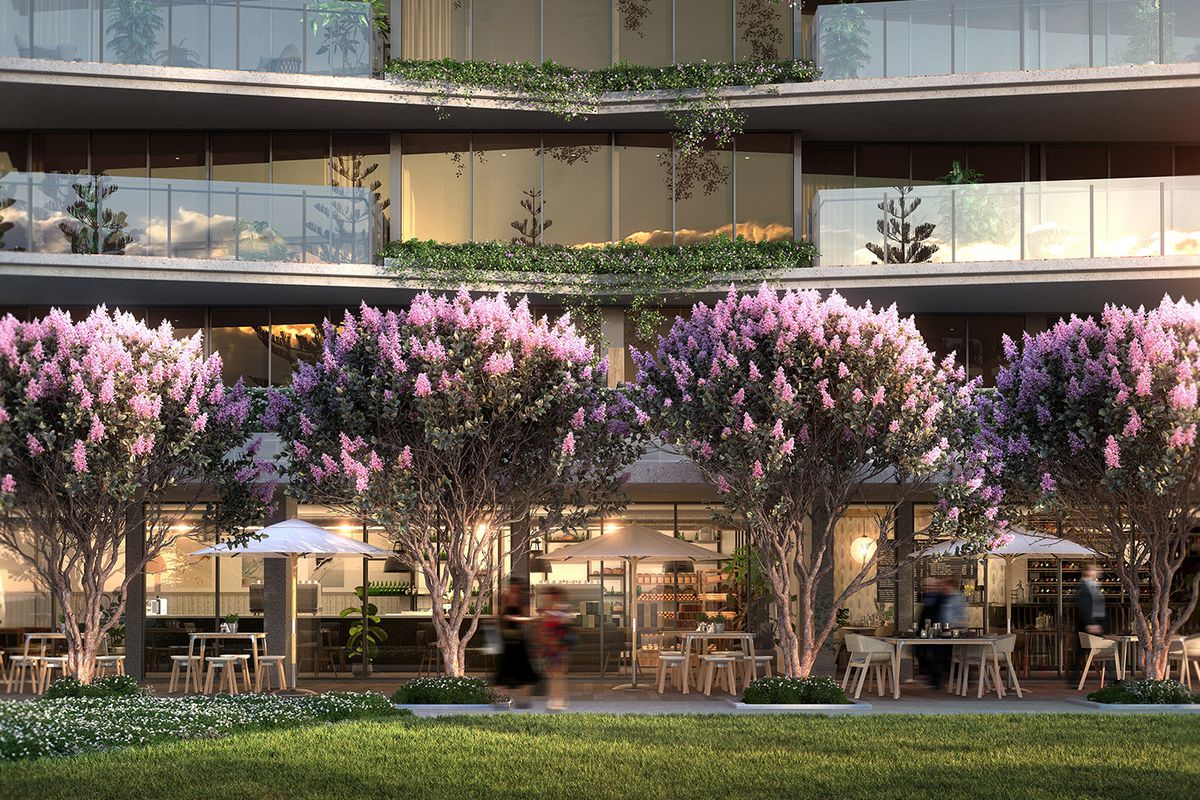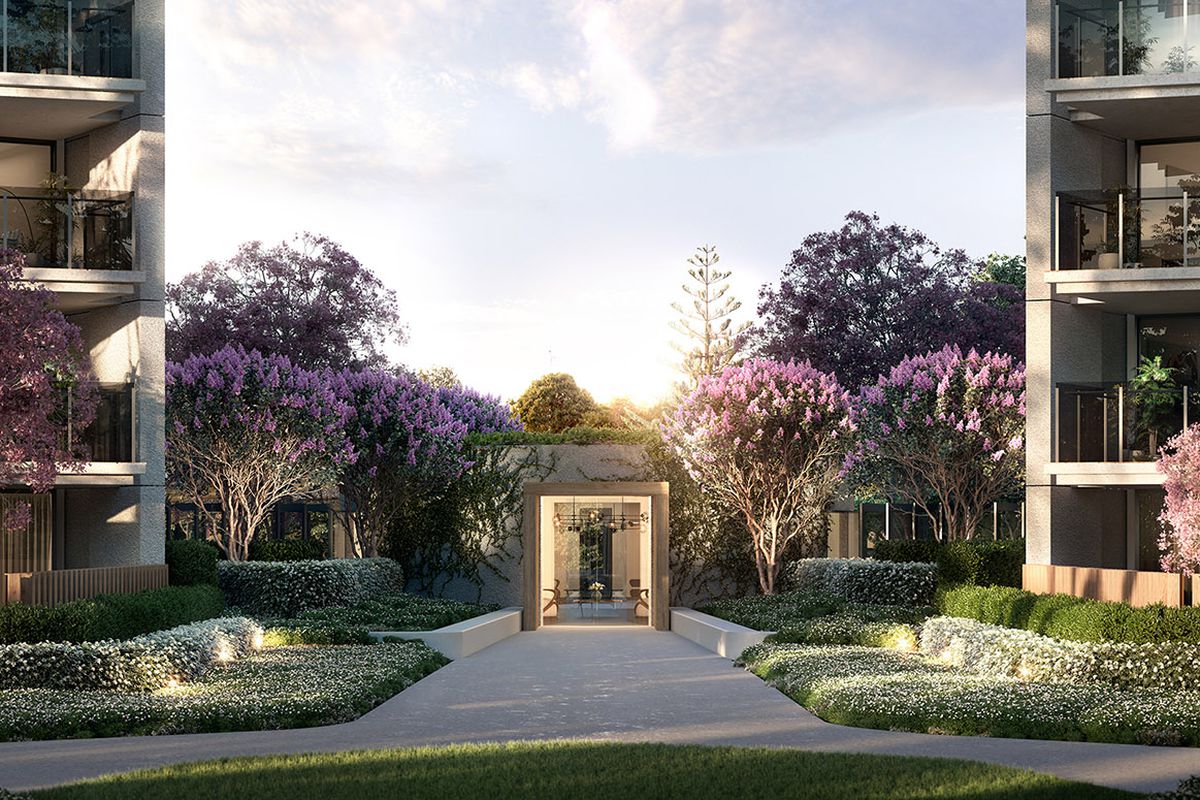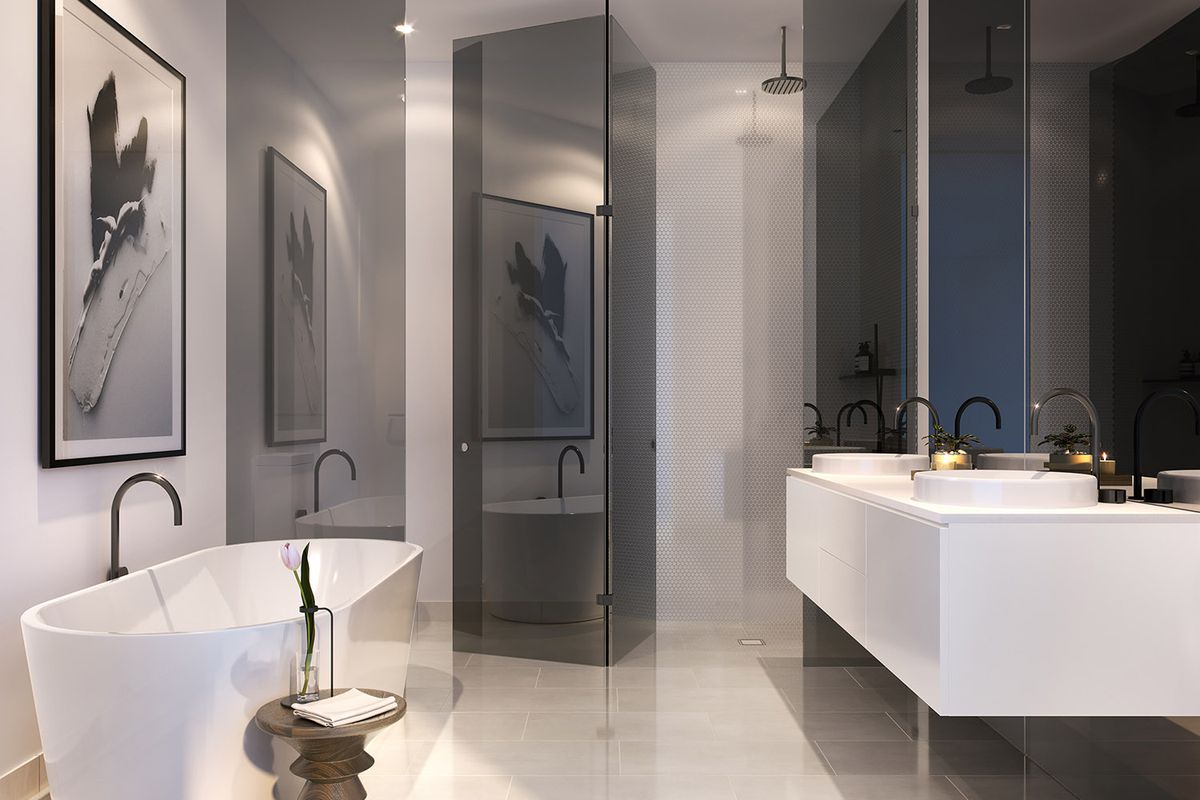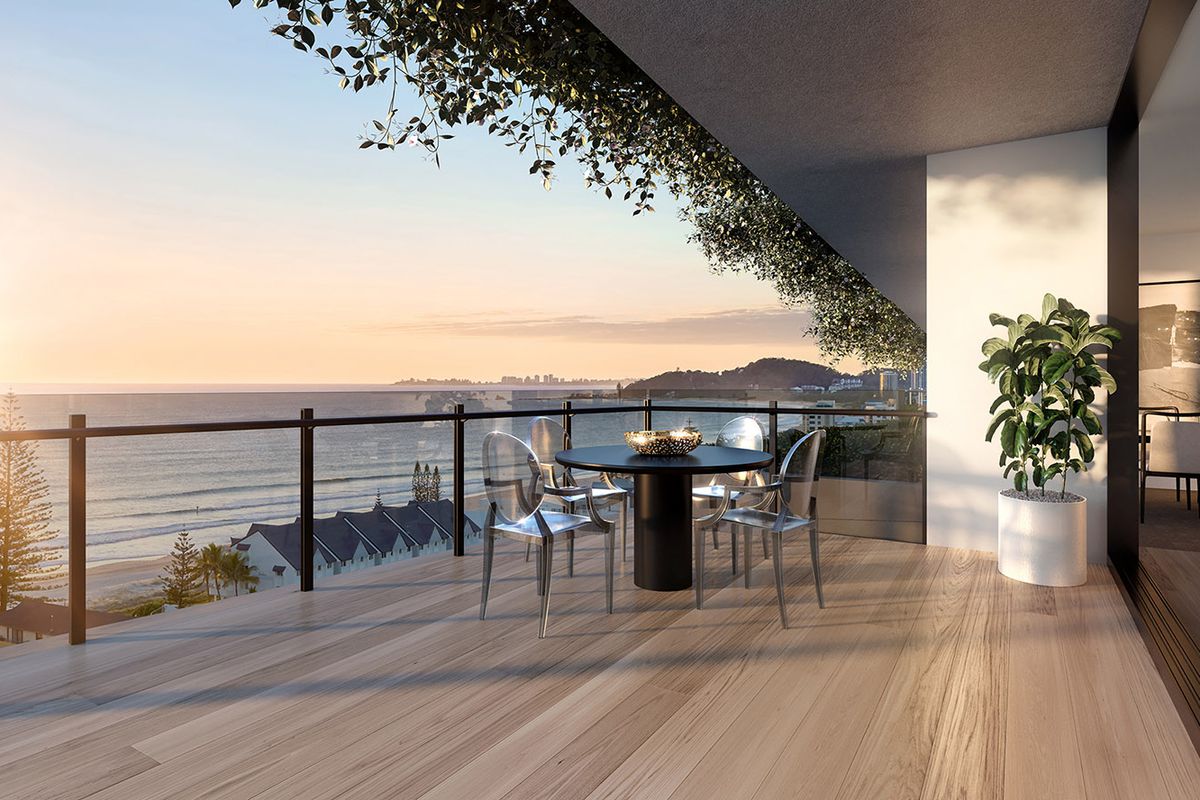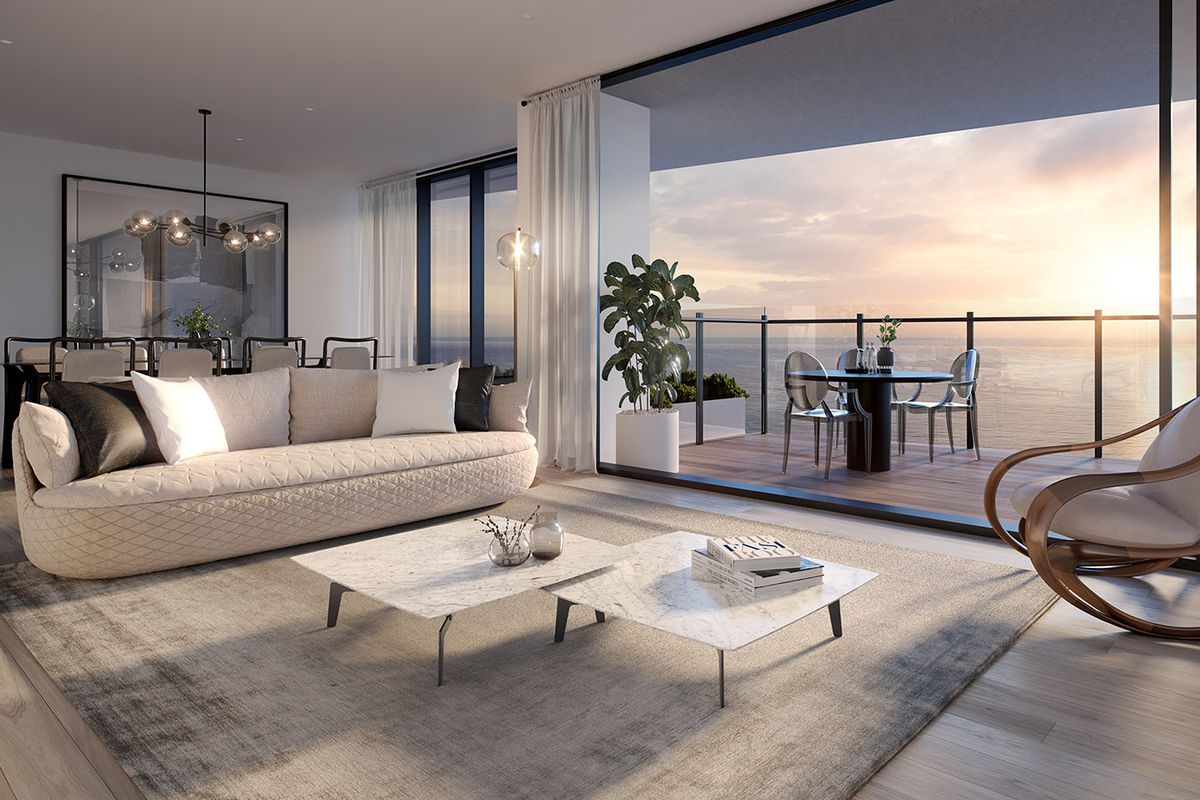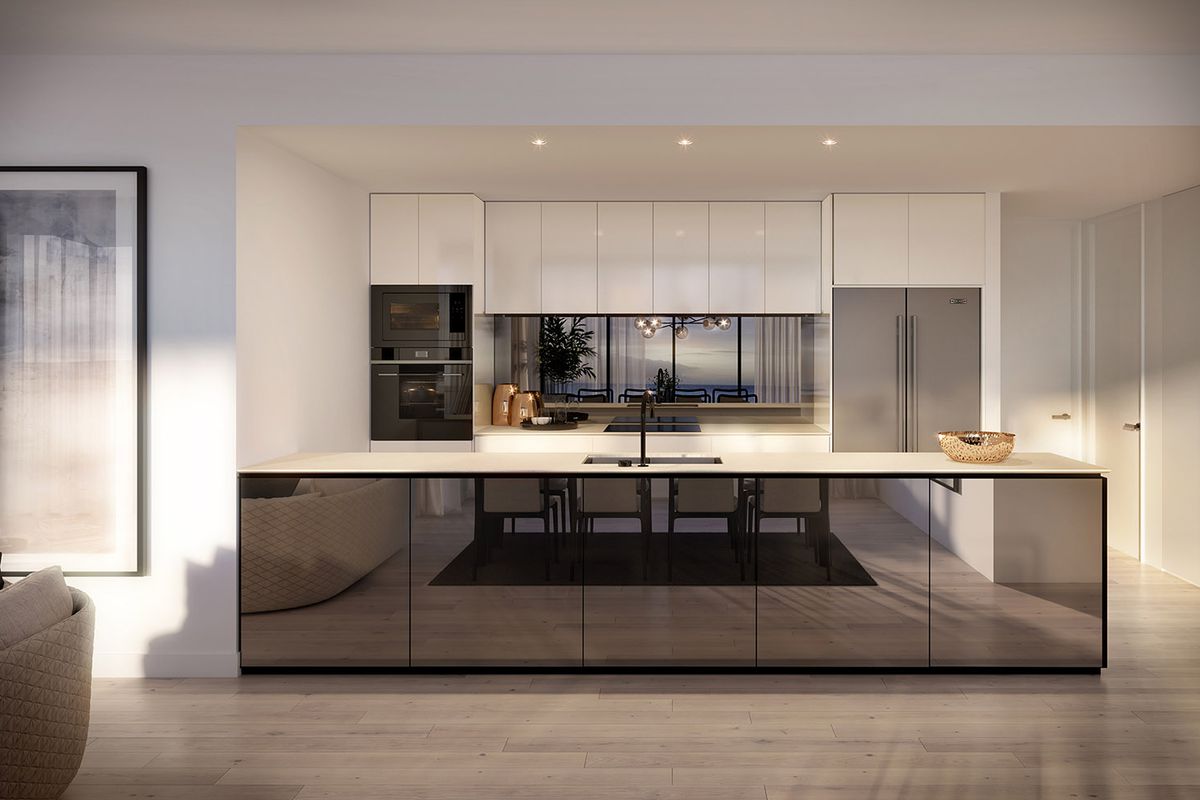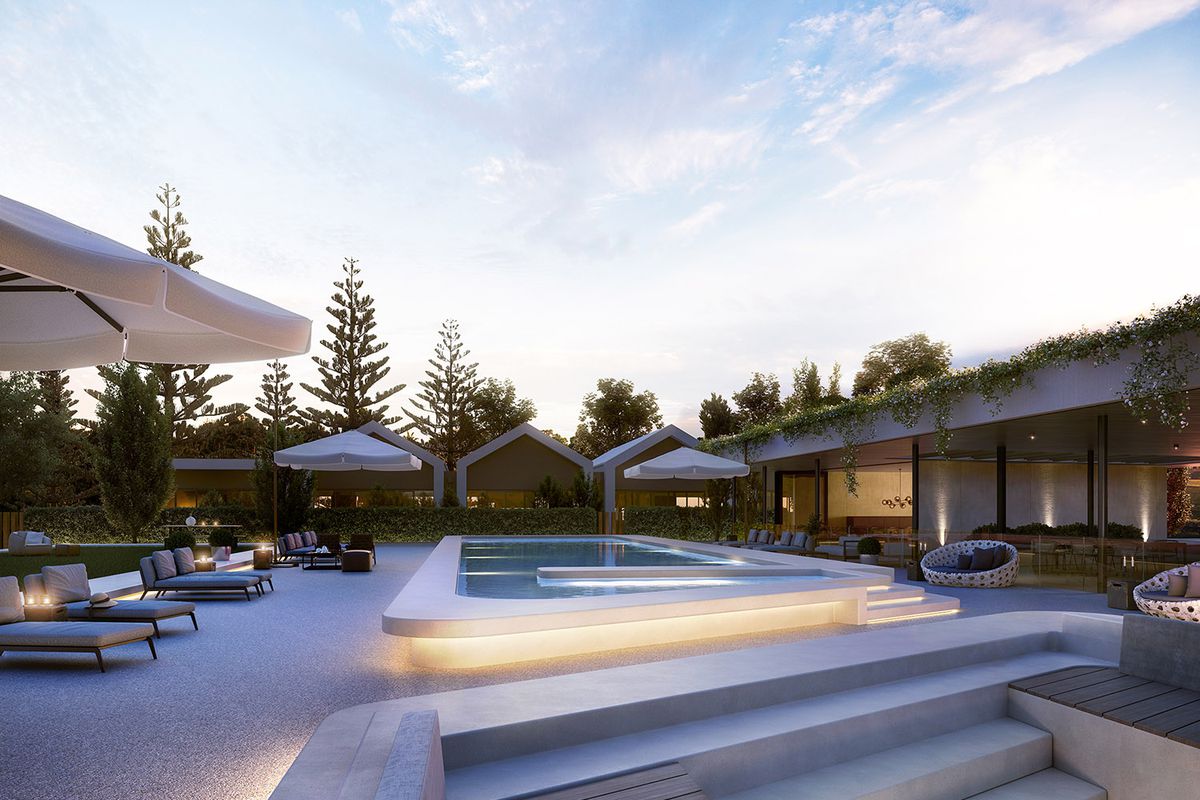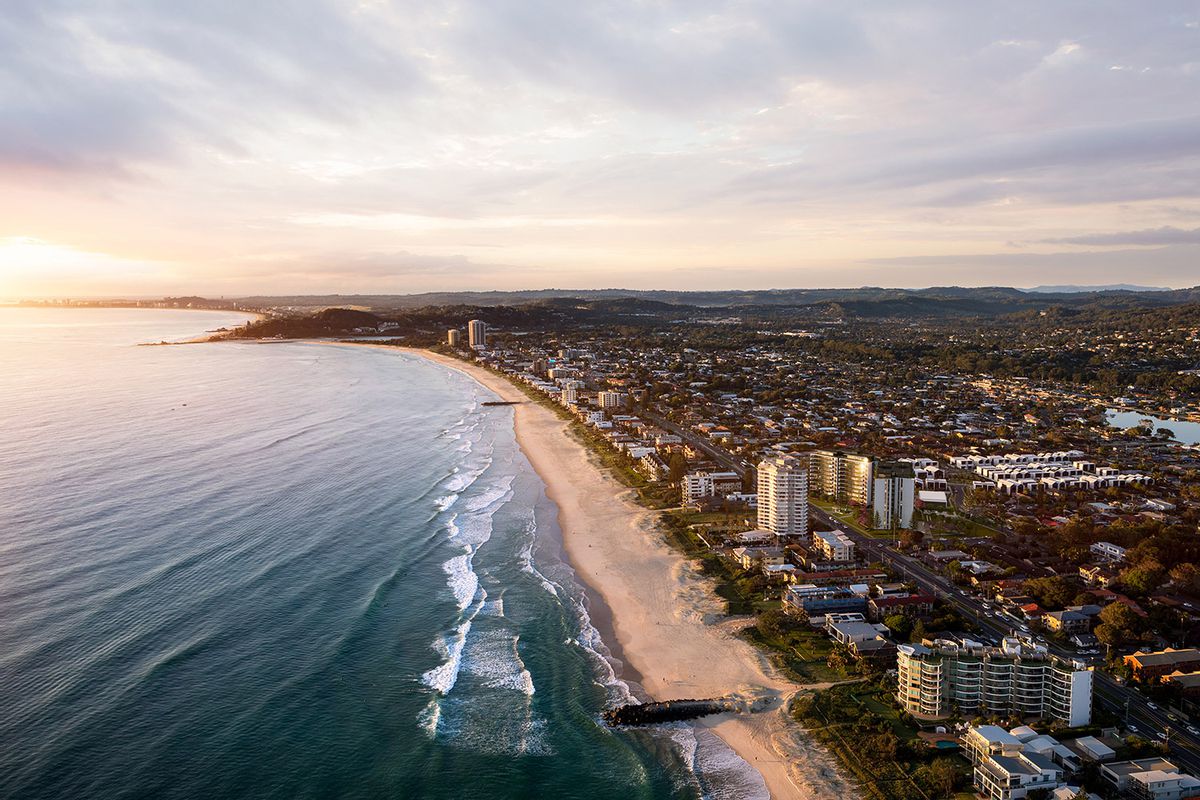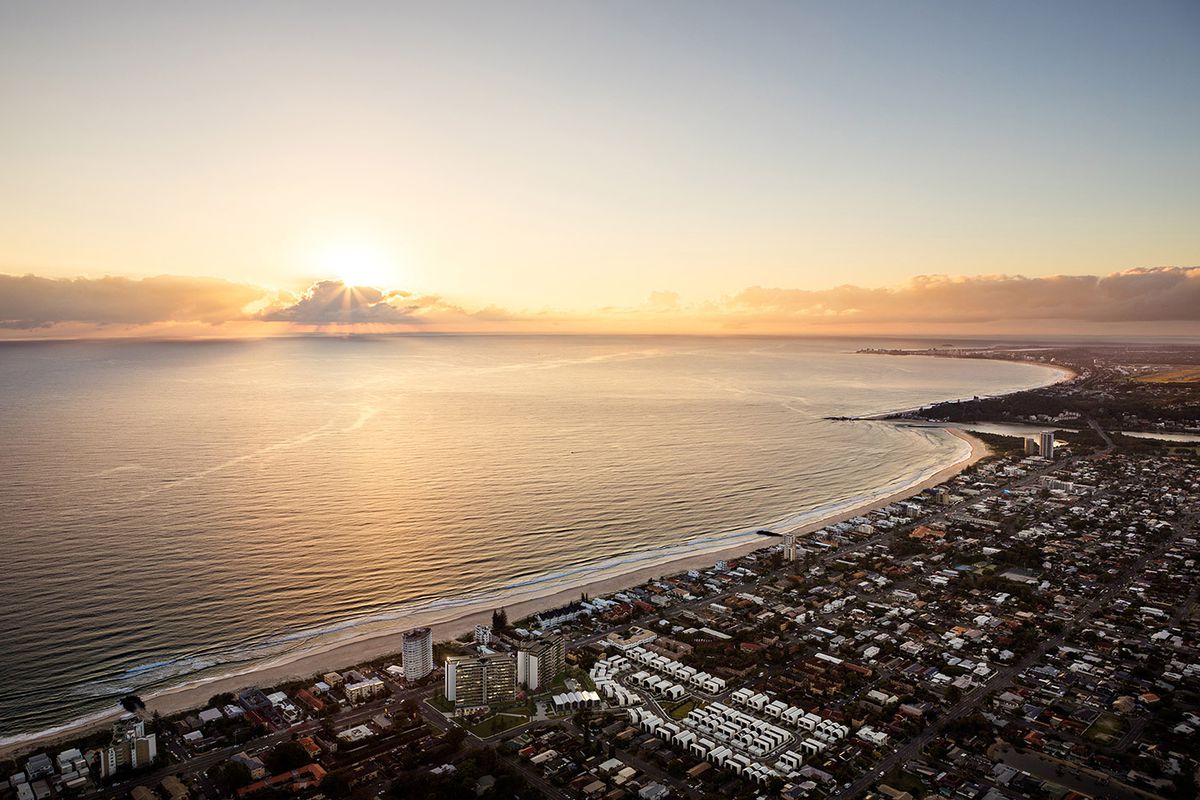 Description
Magnoli Apartments features two boutique apartment buildings interlaced with vibrant cascading gardens and premium amenities including a large community park and on-site dining. Resident amenities include a large private pool, sun deck, barbecue area and lounge, and landscaped entertaining areas.
Furnished by King Living, the two and three-bedroom display apartments are located on the ground level and present the very best of refined open plan living. The 127sqm three-bedroom apartment features a large 178sqm outdoor entertainment area, two bathrooms, generous storage and premium finishes. The neighbouring two-bedroom apartment showcases 96sqm of elegant living spaces and a large 64sqm patio with views towards the hinterland.
1, 2 & 3 Bedroom Coastal Residences from $450,000
Project Location
Listings
There are no listings right now, please try again at a later time or call us on (07) 3852 5220 for a chat and some helpful advice.