The One Residences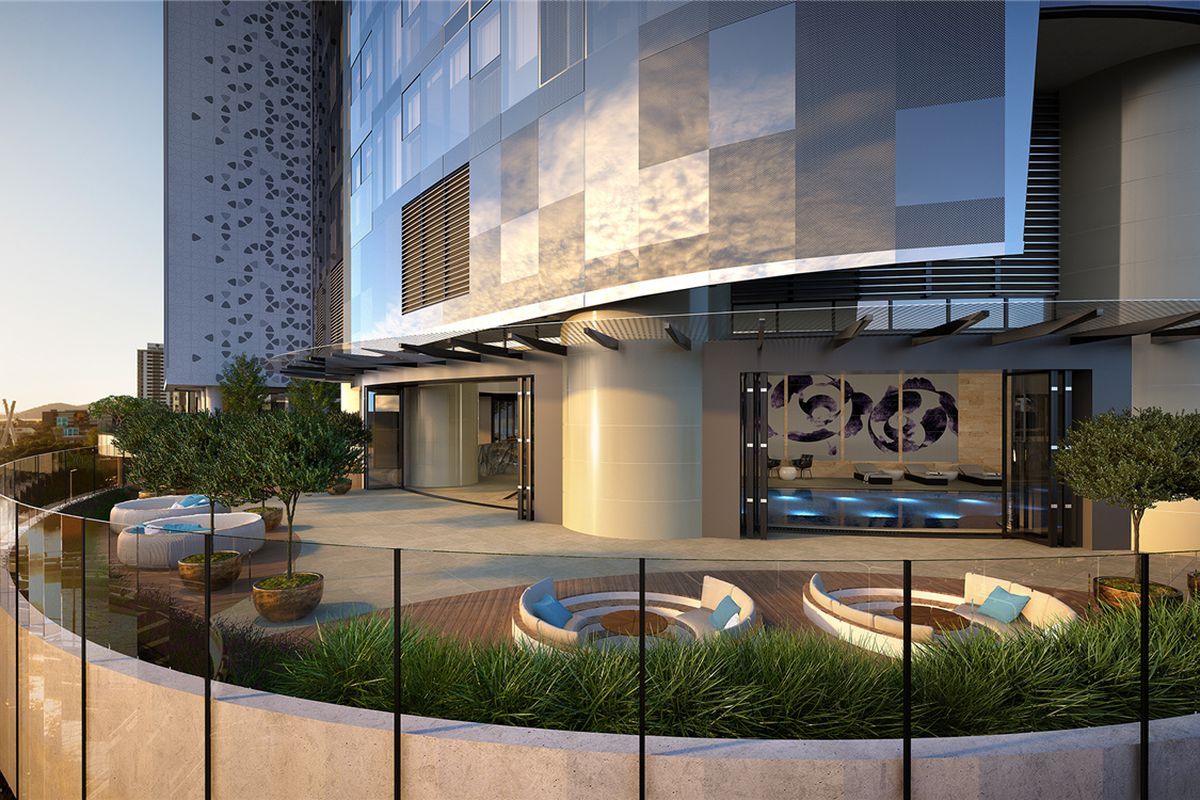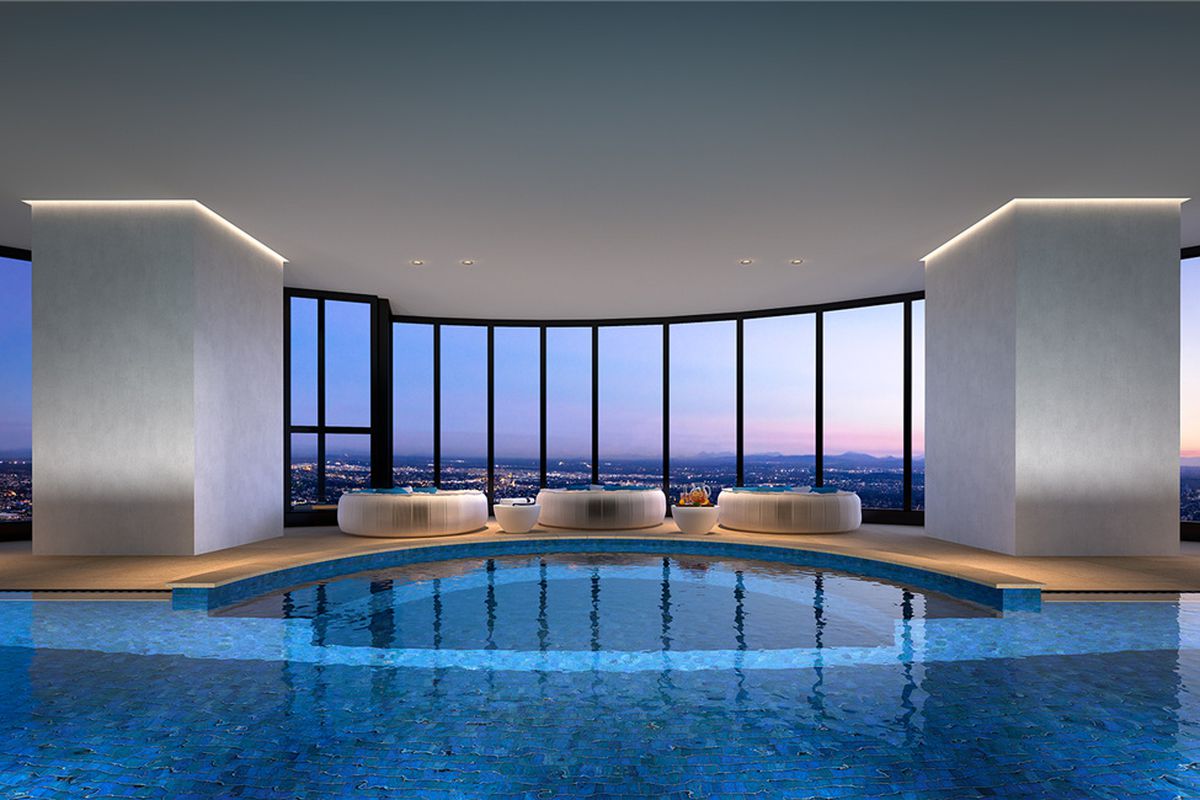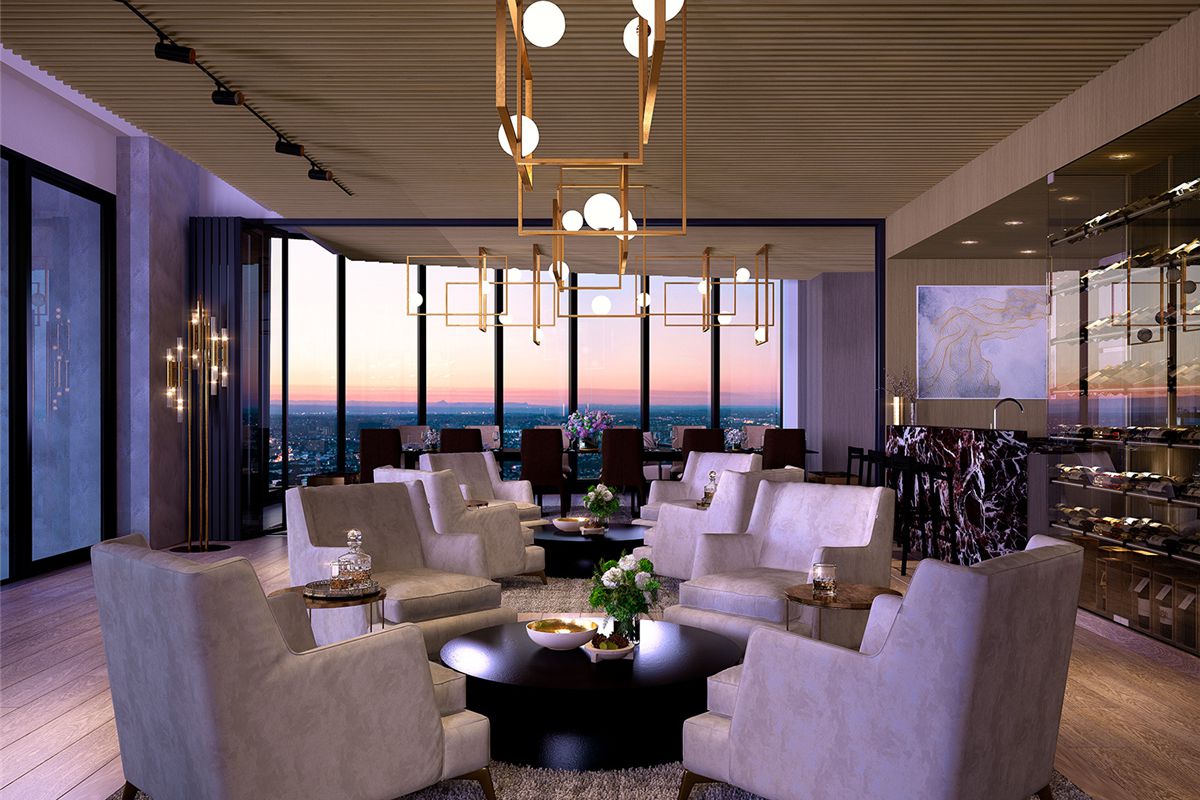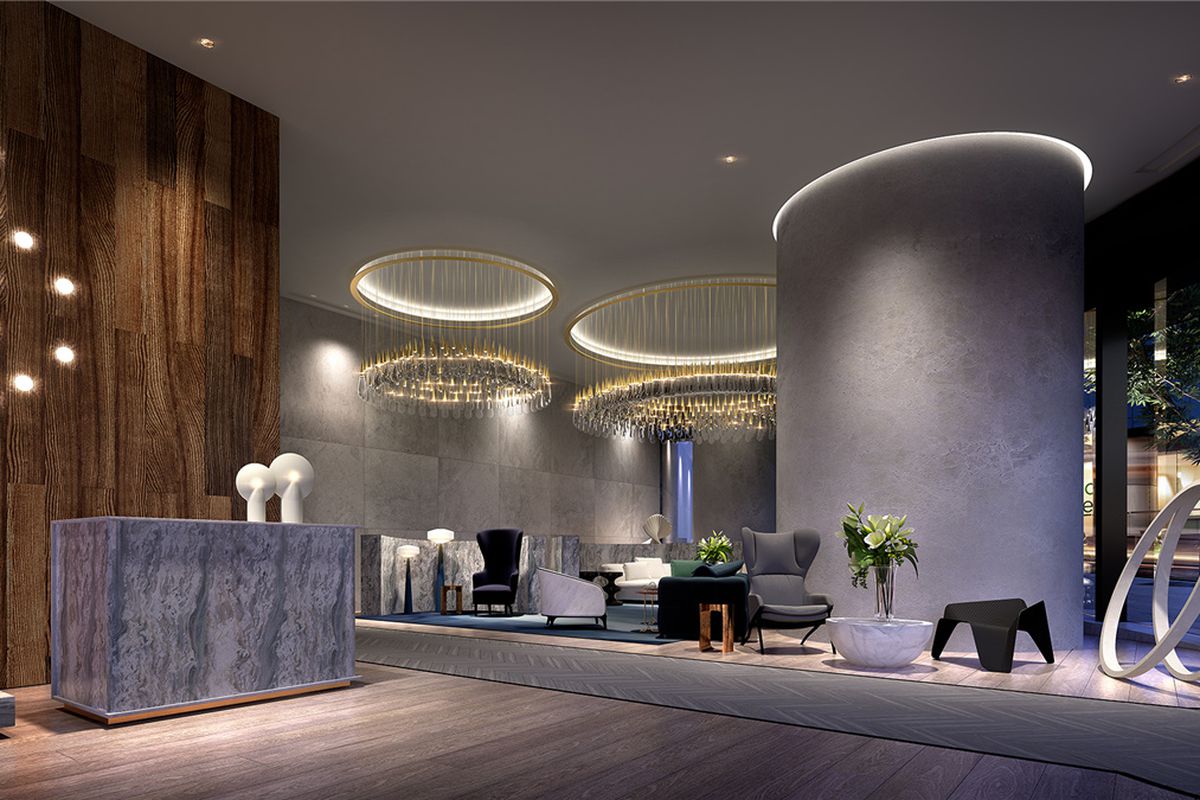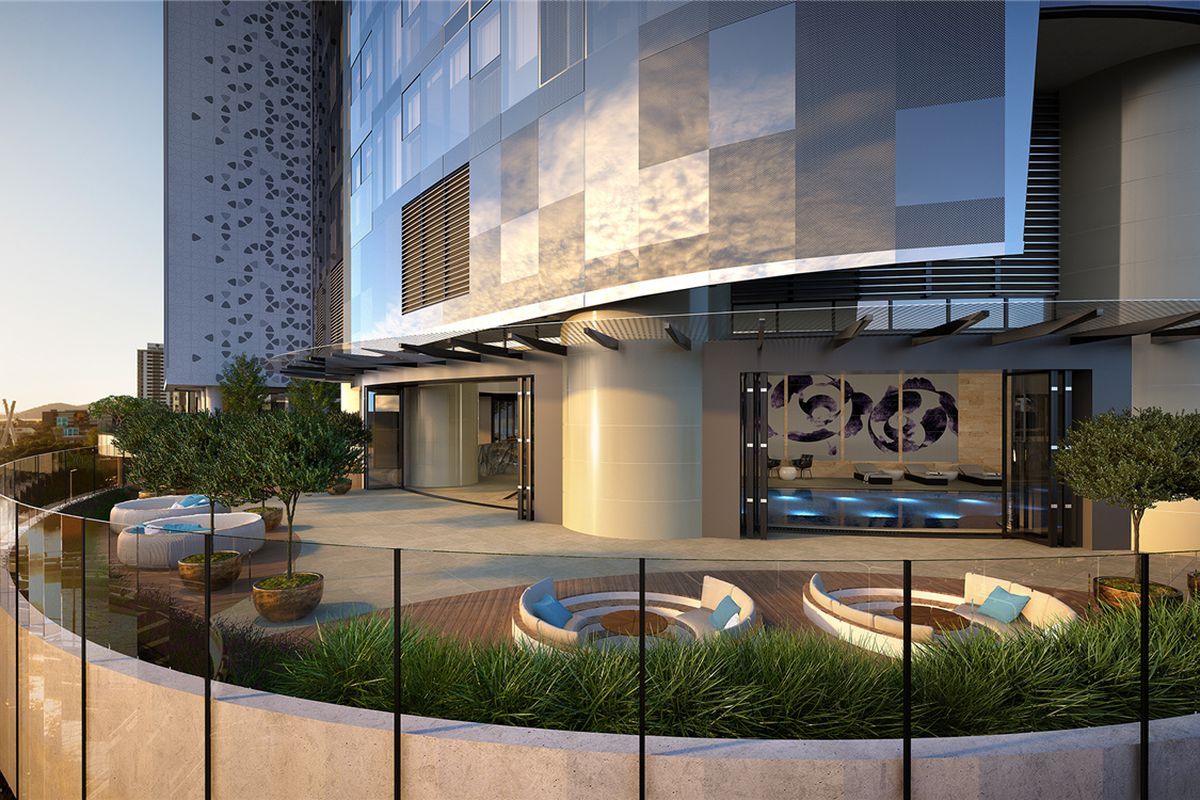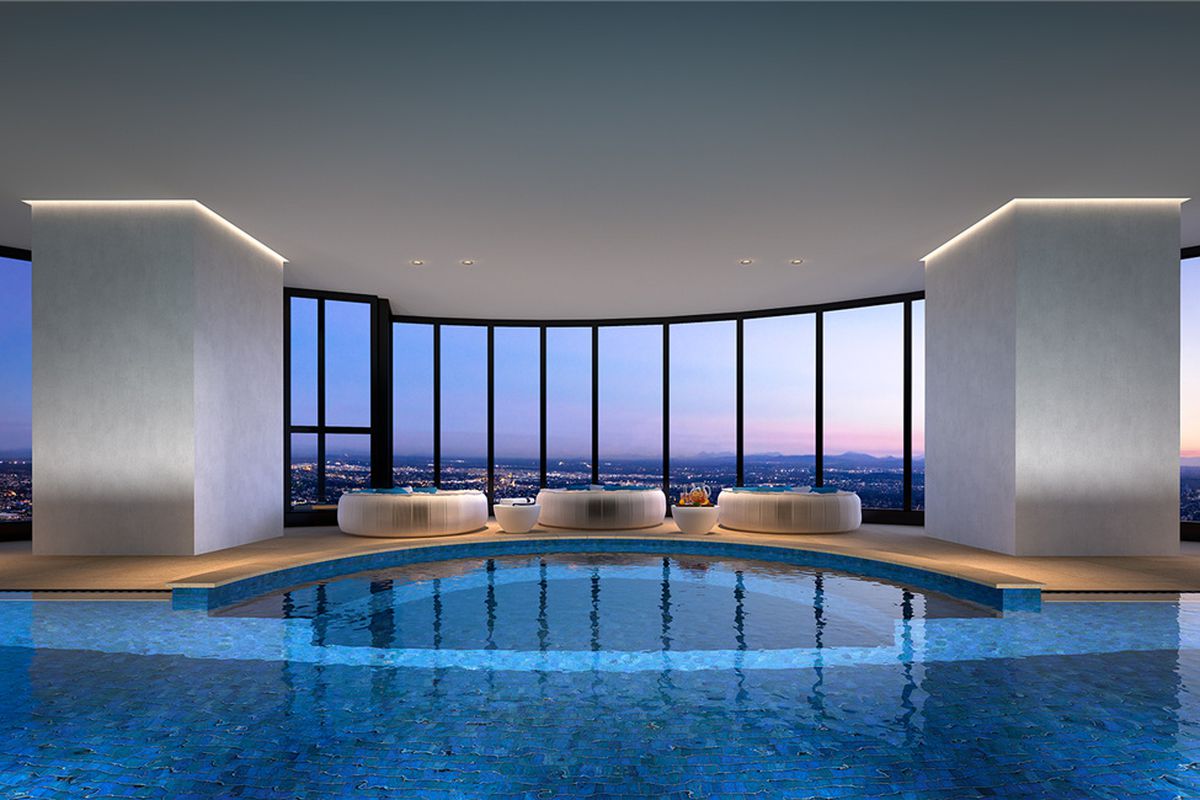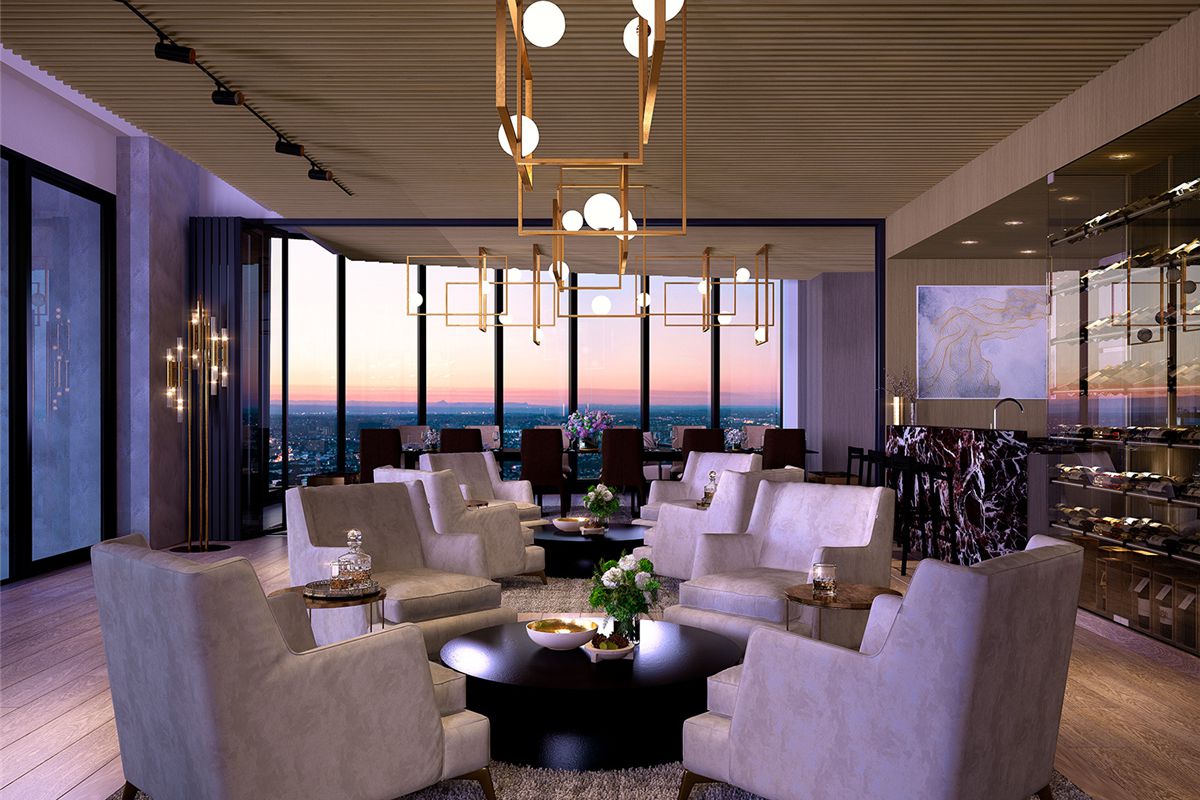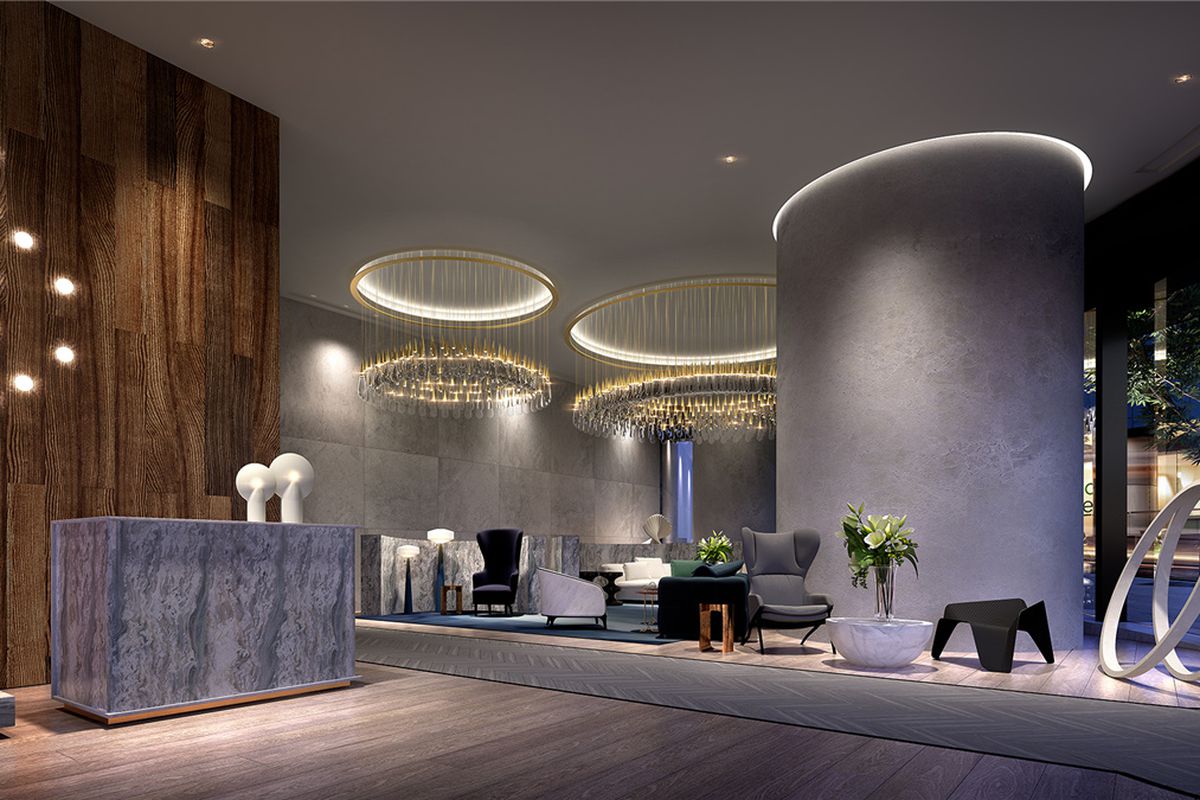 Description
The design of The One is informed by its vibrant riverside locale.
The sails of passing ships blend seamlessly with the delicate contours of the architecture, the curves and apertures of its façade, capturing the sunlight and shimmering waters to dazzling effect. This is an iconic new tower, with every imaginable amenity, from pools and gymnasiums to private dining rooms. Floor-to-ceiling glass and full height balconies offer unimpeded views of the city, riverside and the endless skyline. Residences are offered in every shape and size, ensuring there is a space perfect for every individual. From its spacious single level residences to two story penthouses, this is the place for people who realise what living boldly can be. Where contemporary colour schemes in natural hues and an aesthetic of chic minimalism provide the perfect canvas for individual taste.
This is The One.
Project Location
Listings
There are no listings right now, please try again at a later time or call us on (07) 3185 2088 for a chat and some helpful advice.