Lucid
Located a mere 850m from the Brisbane CBD, Lucid residents are extremely well connected to South Bank, West End and Brisbane City.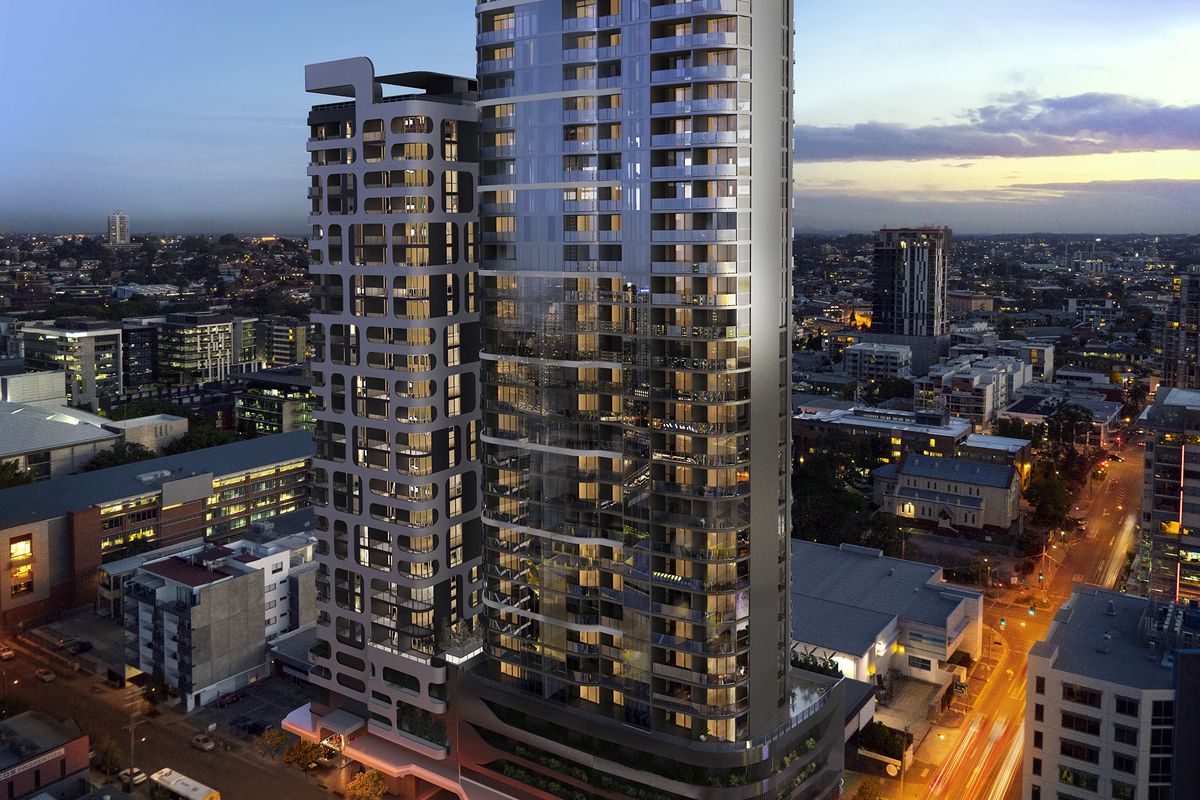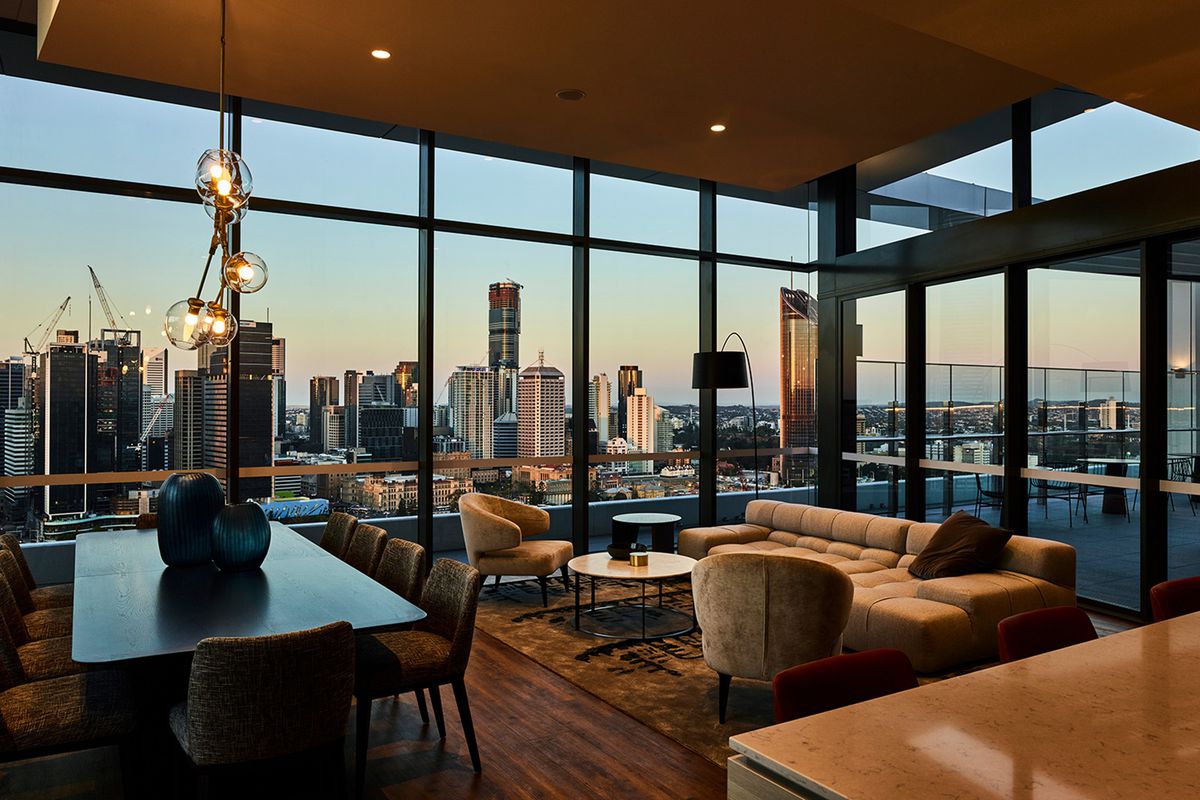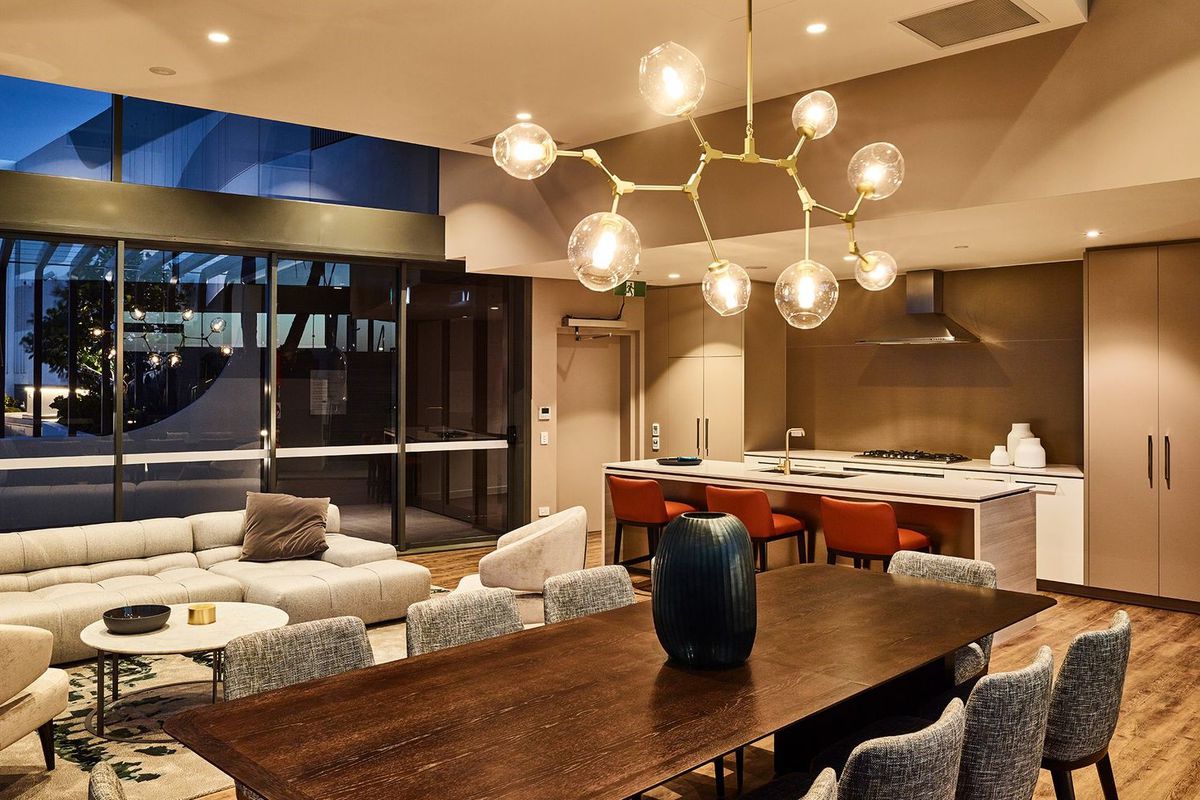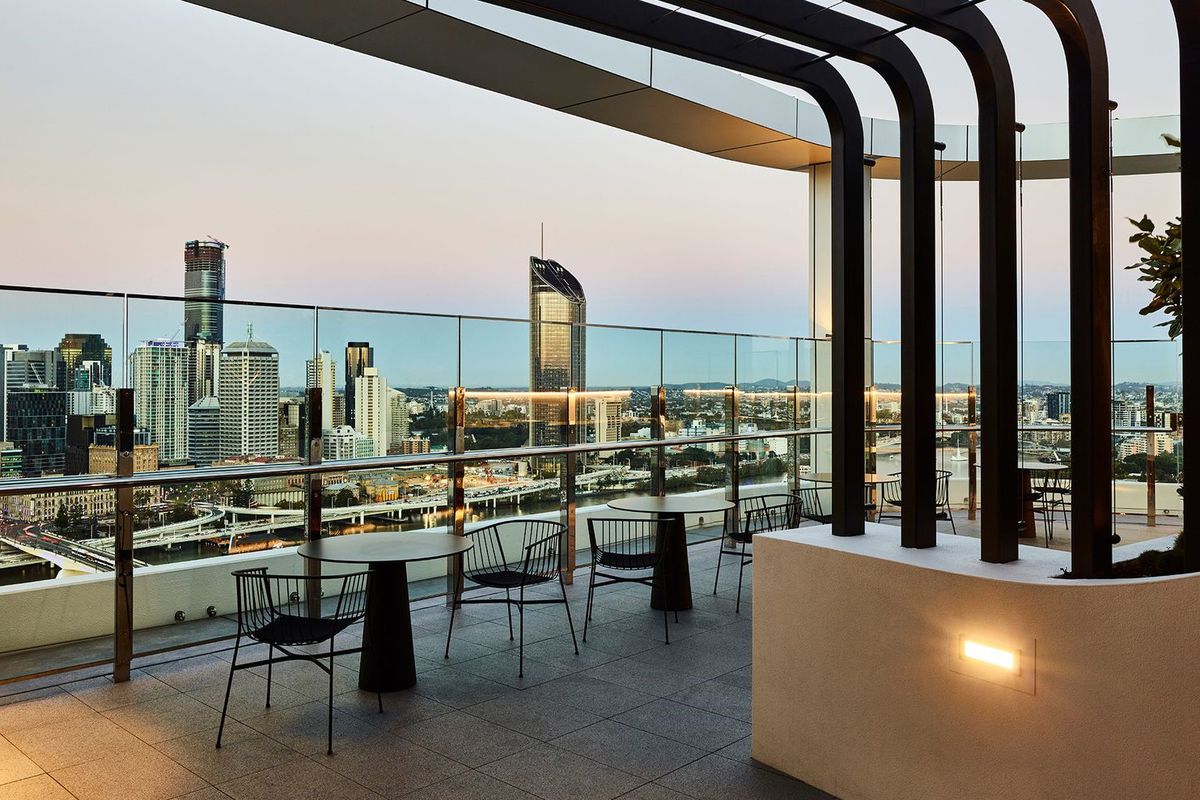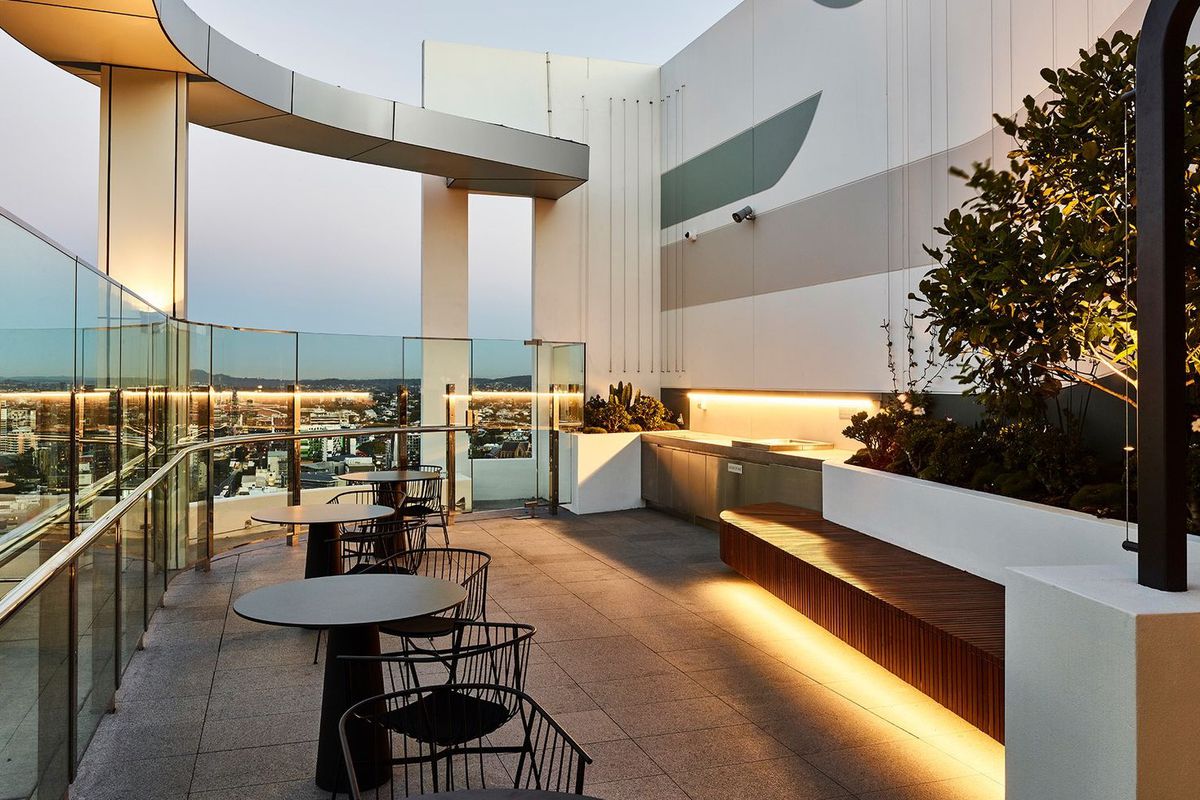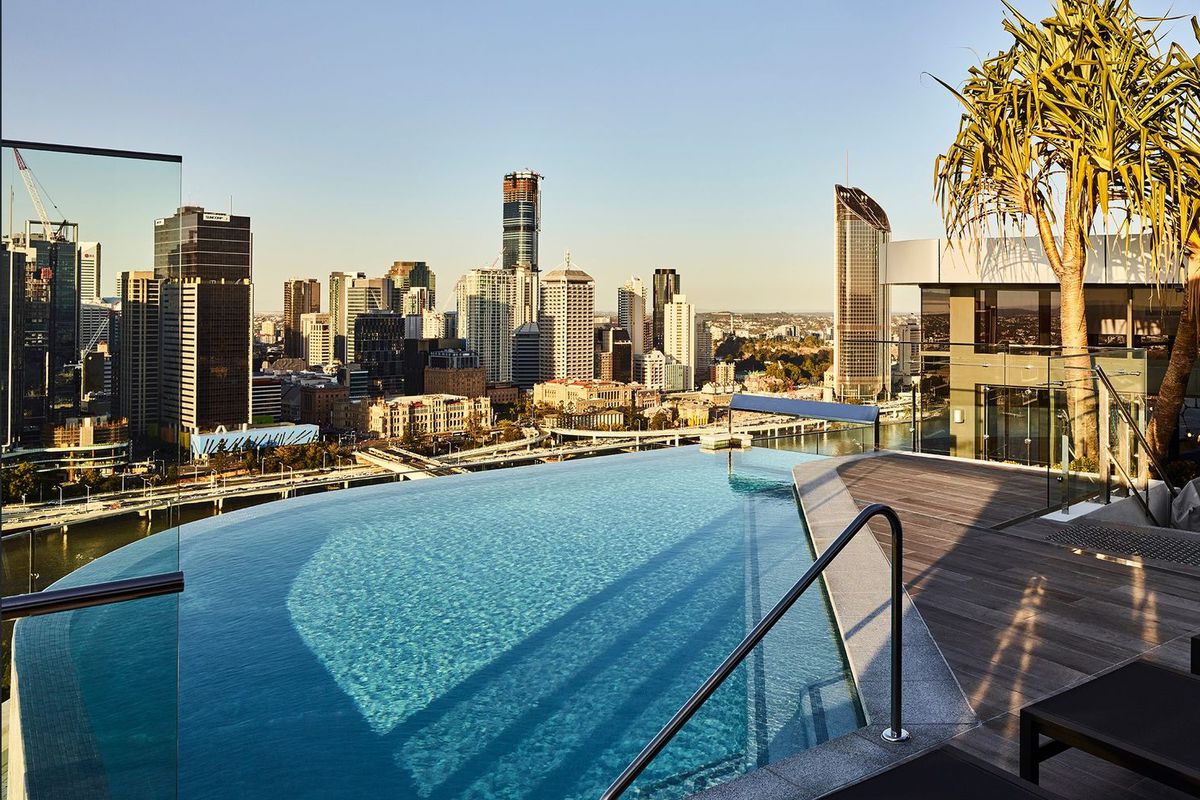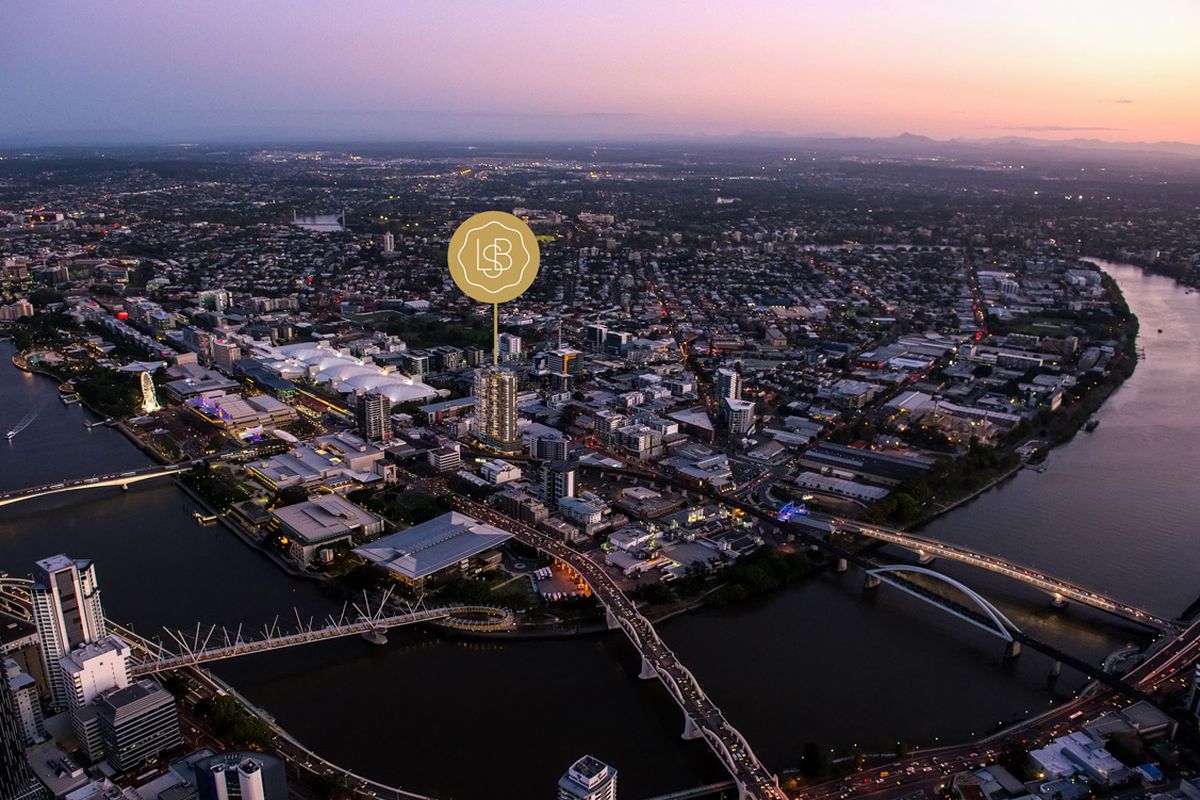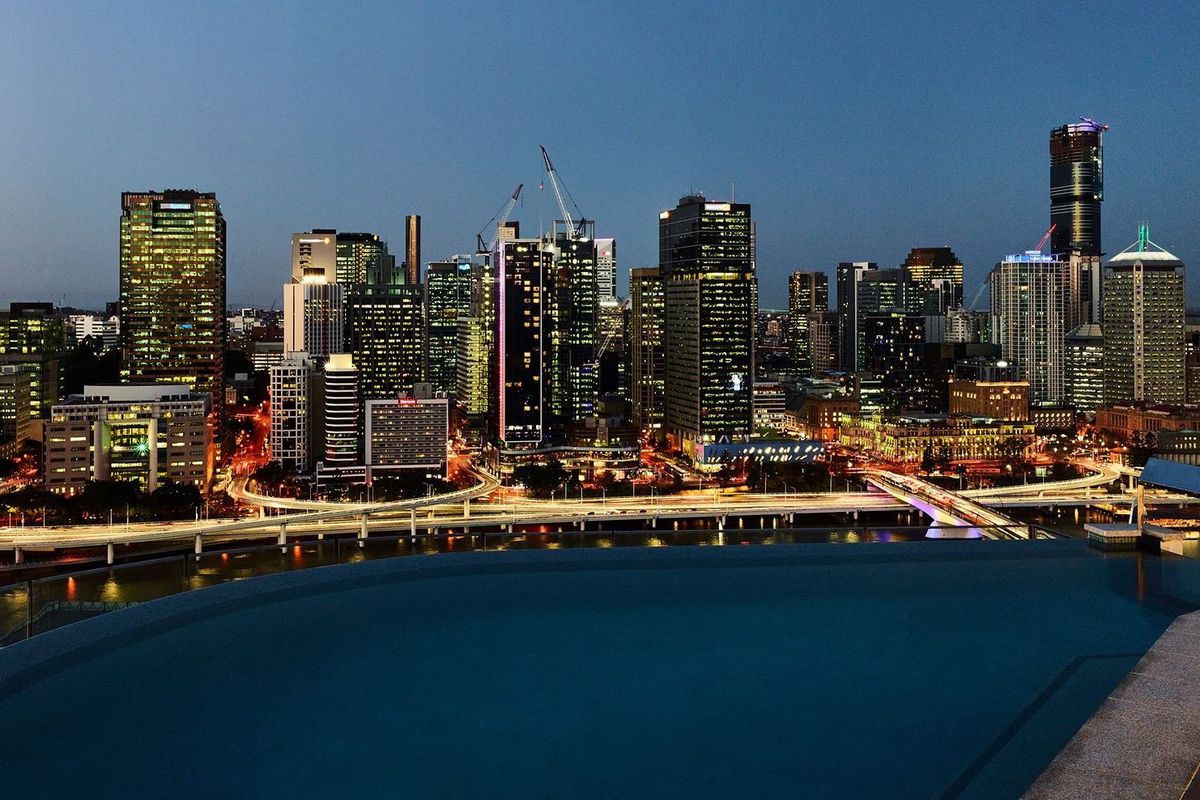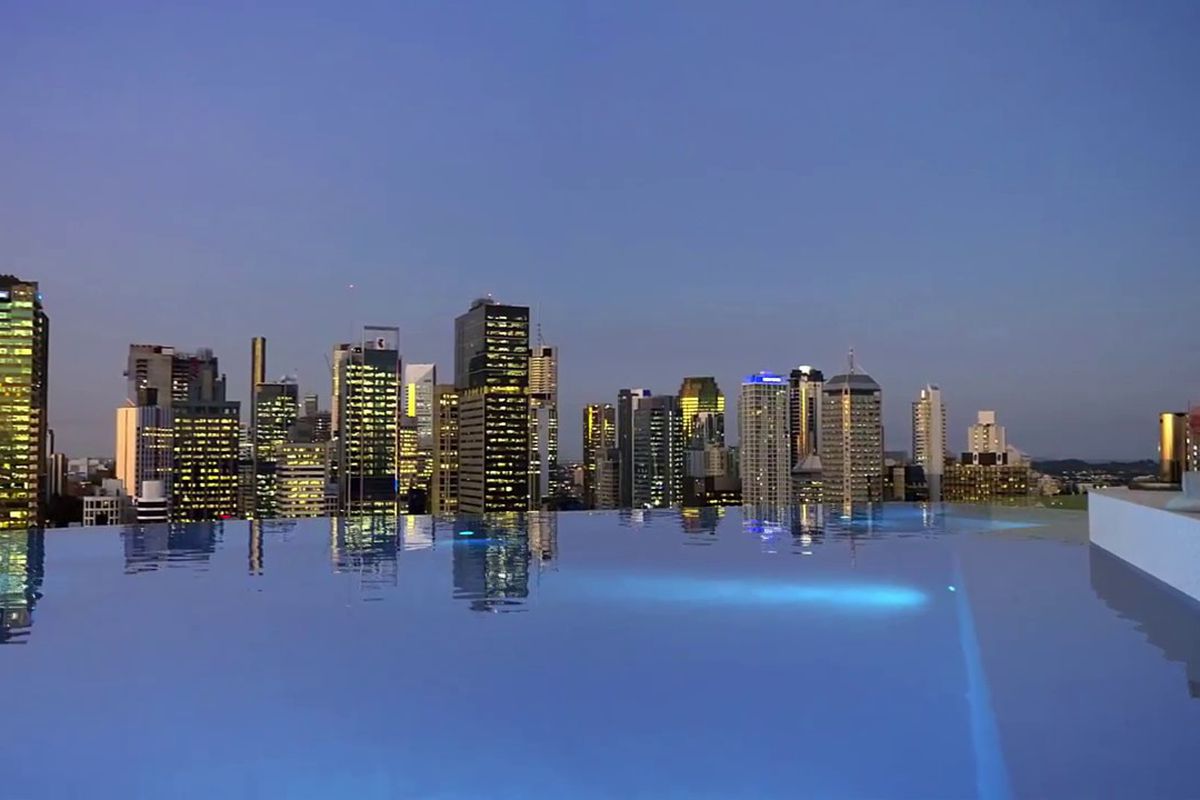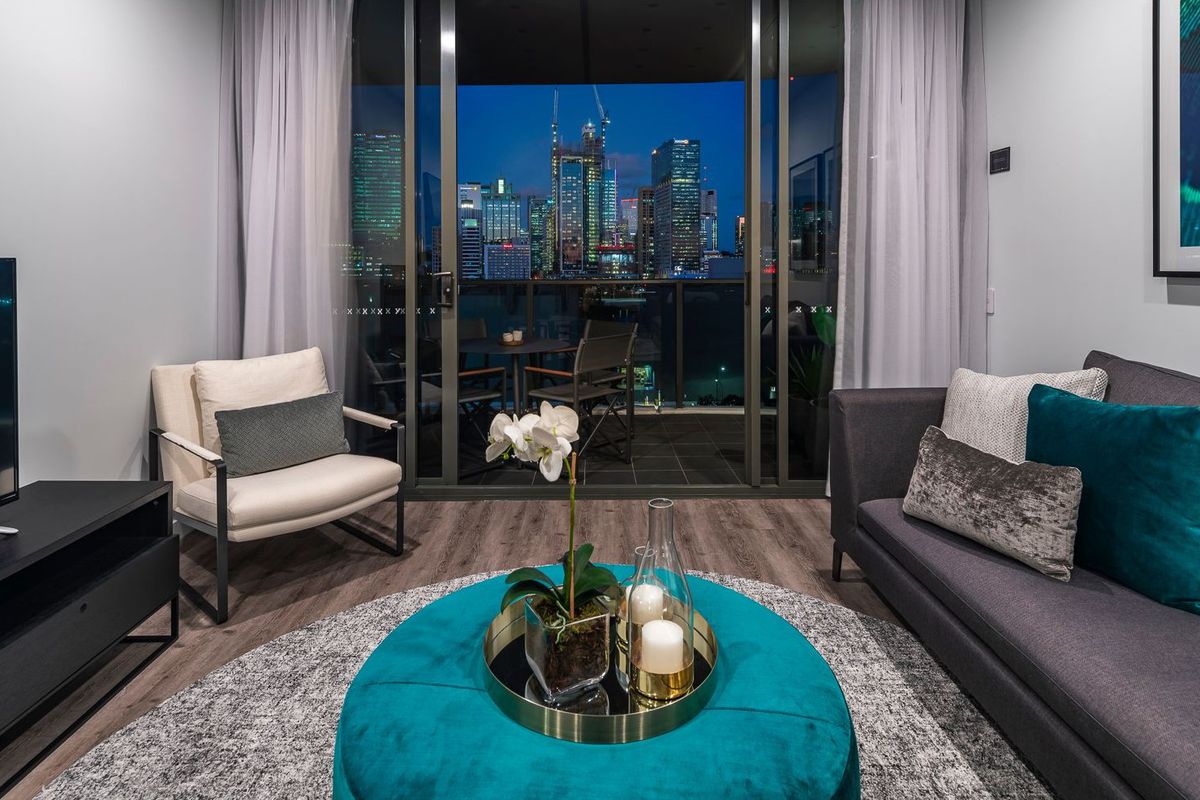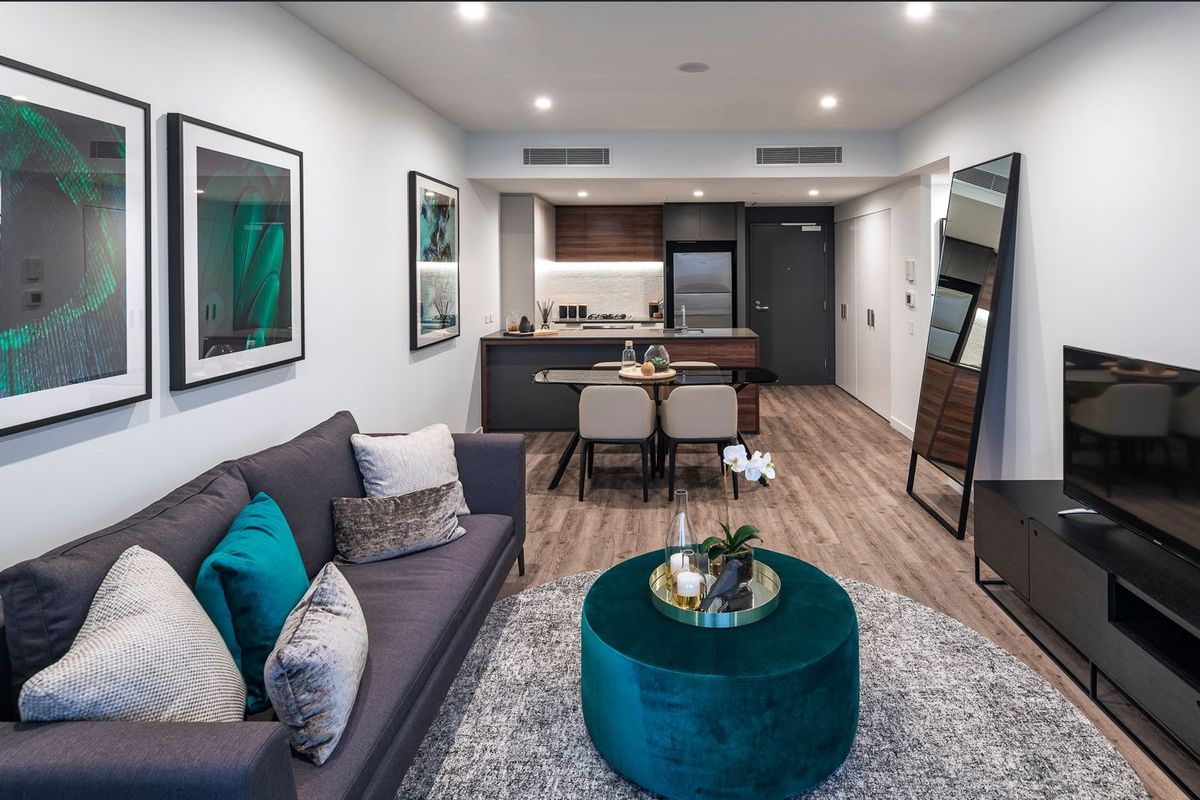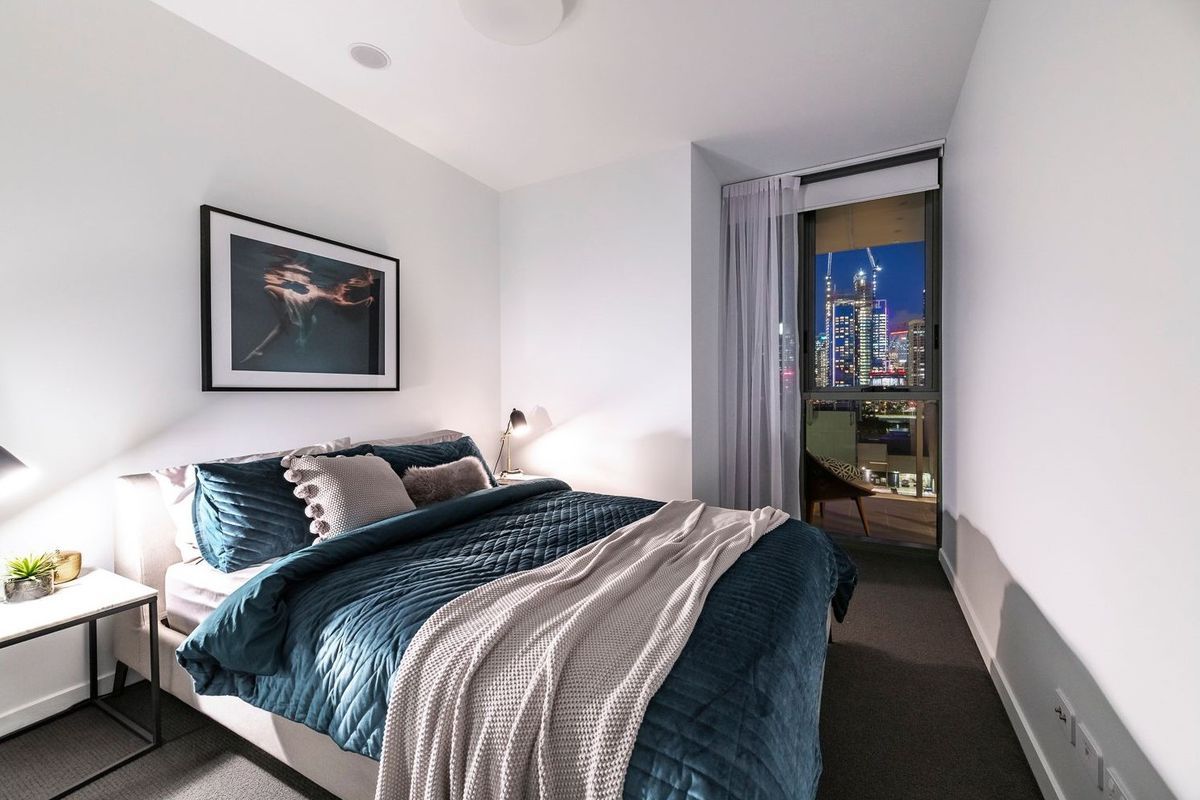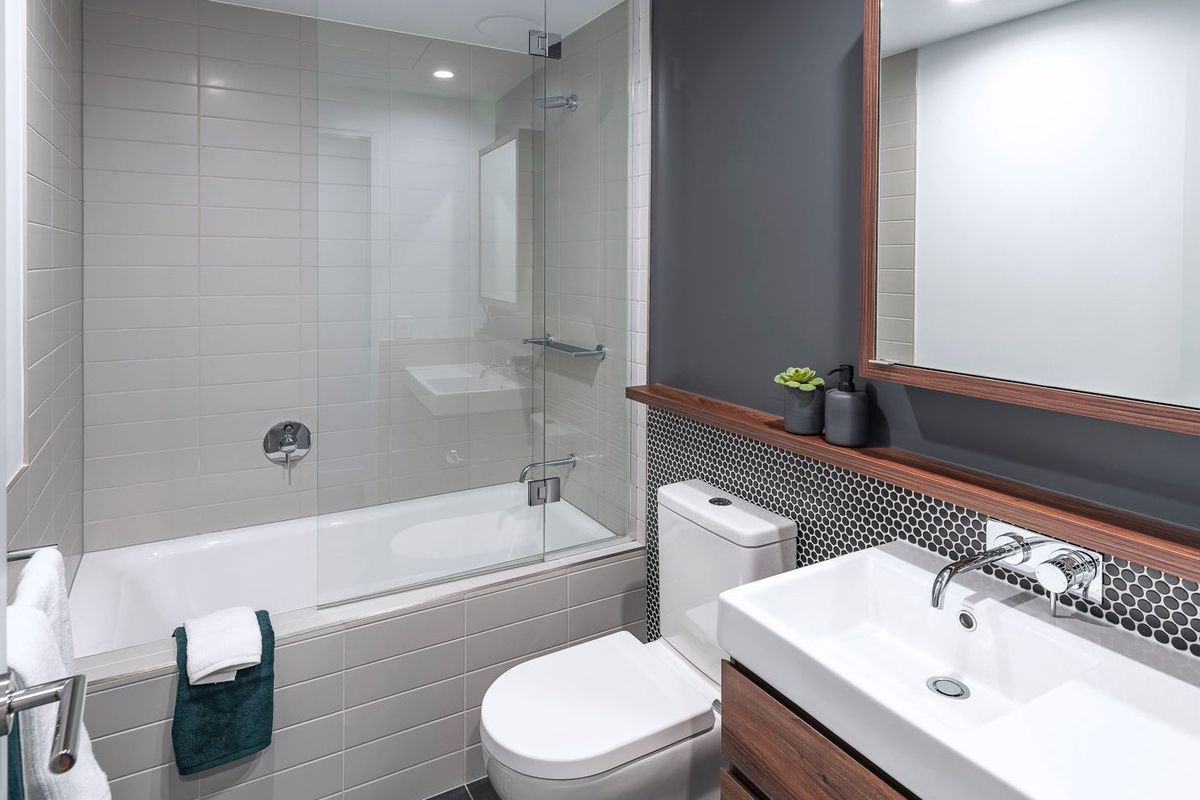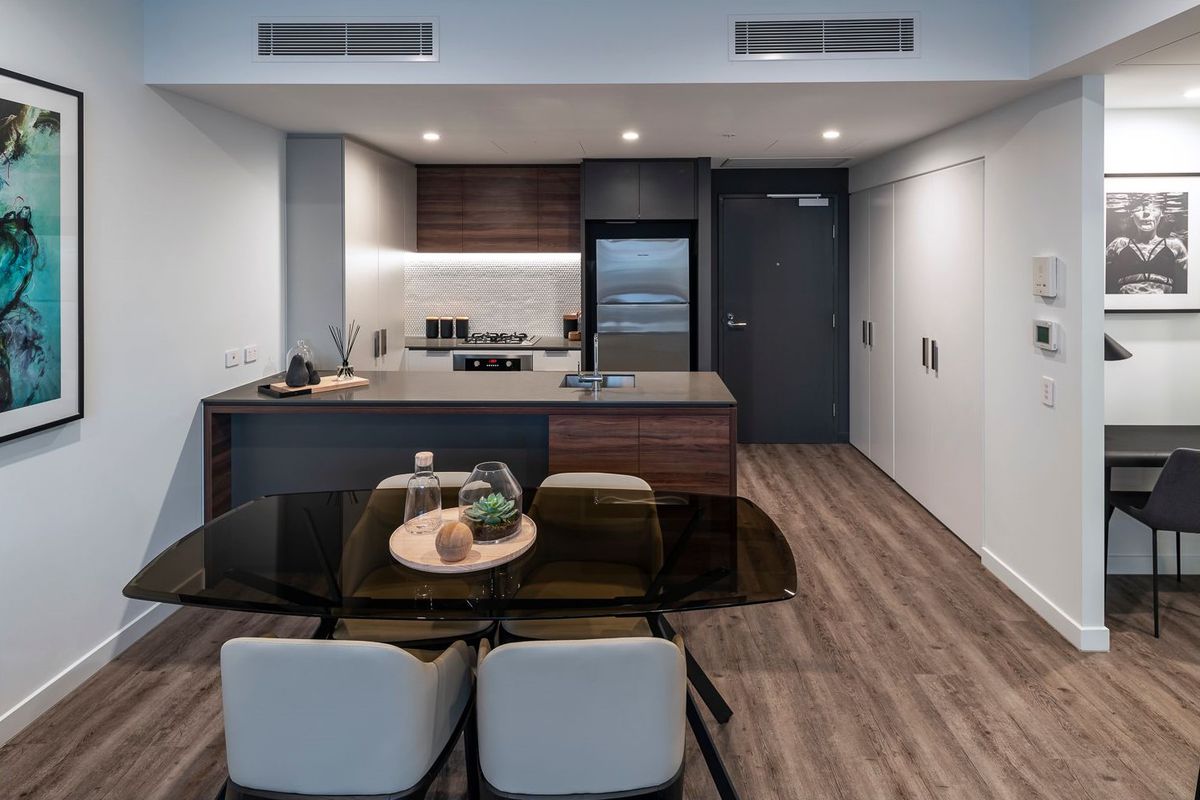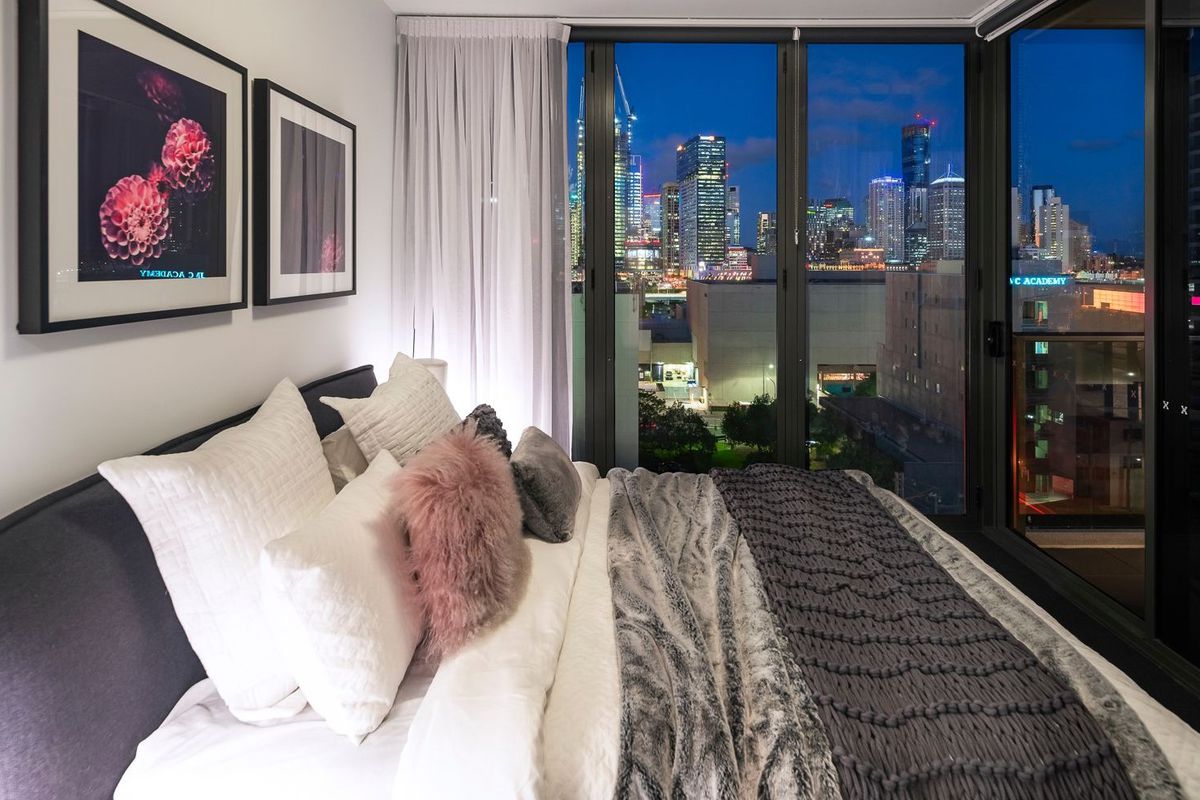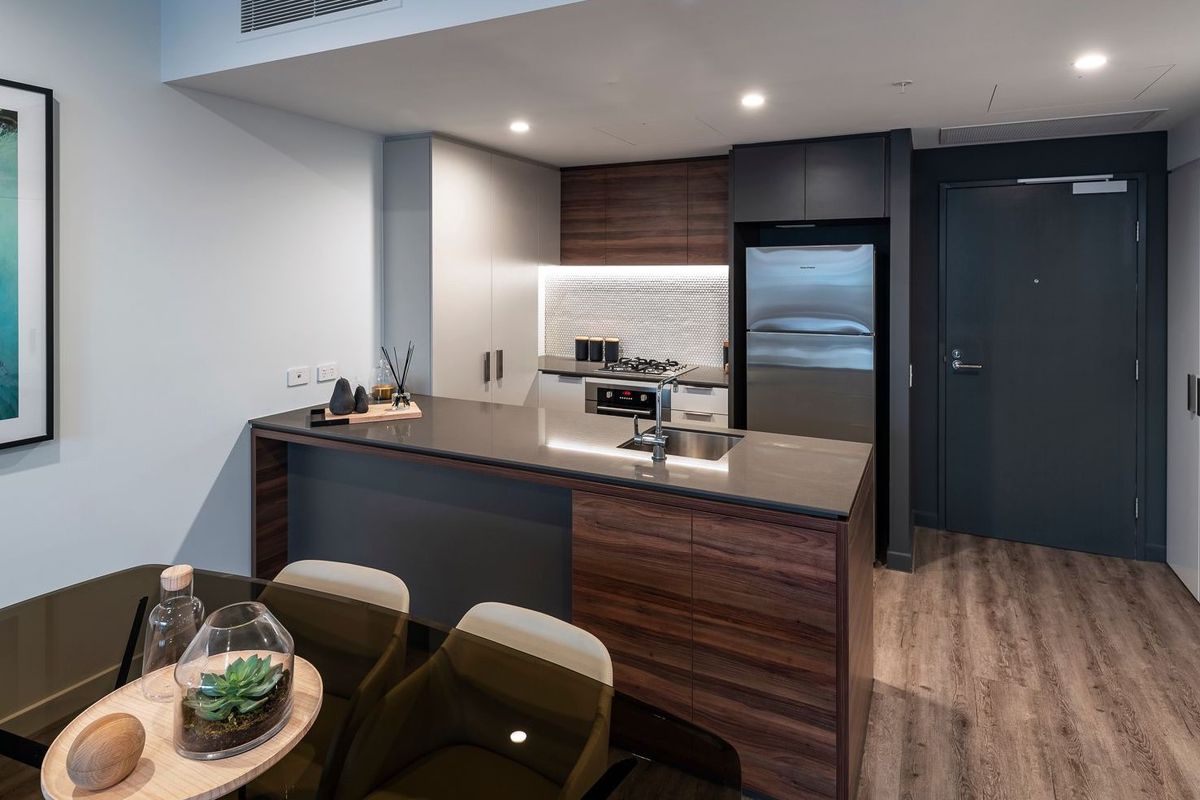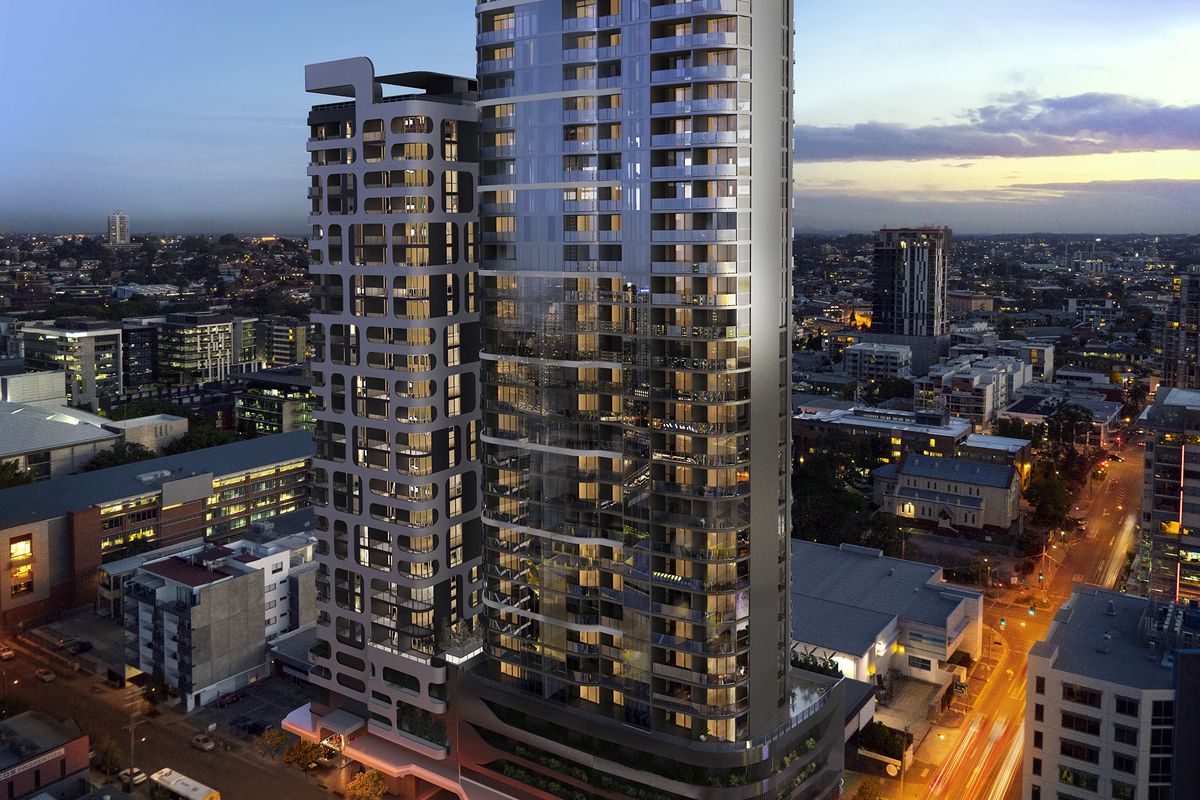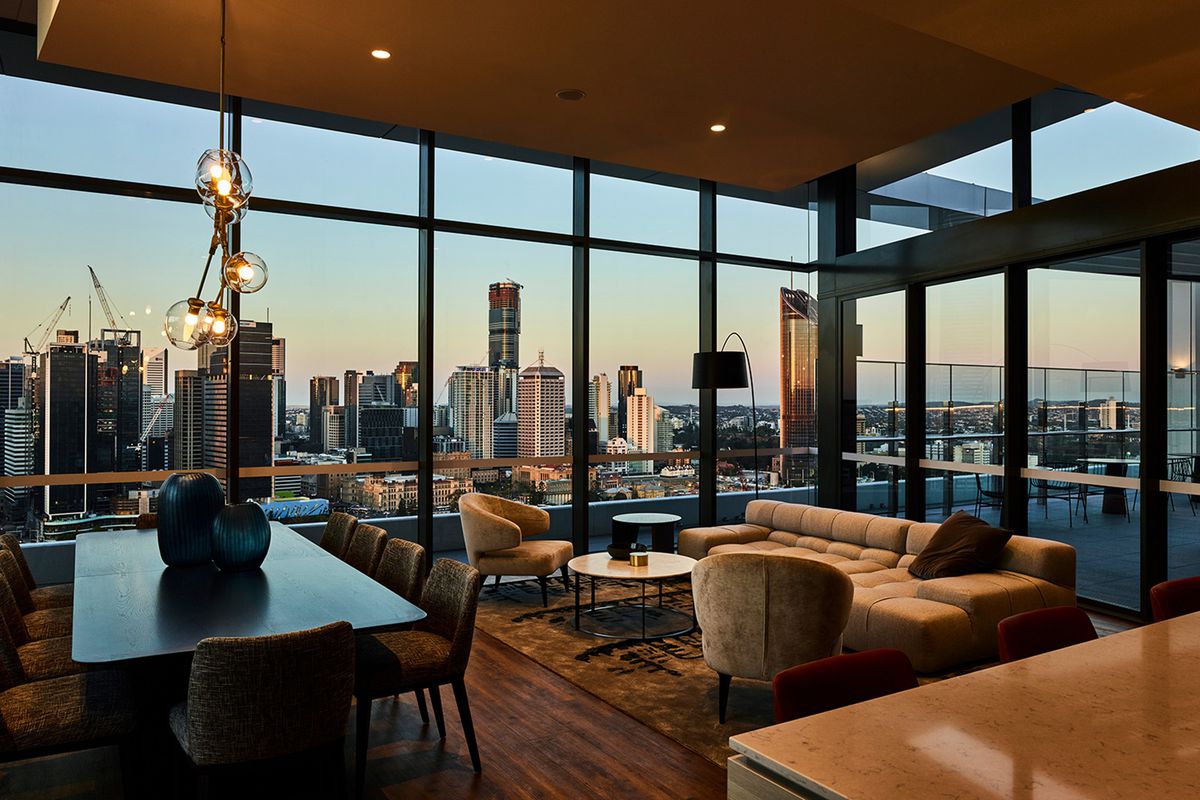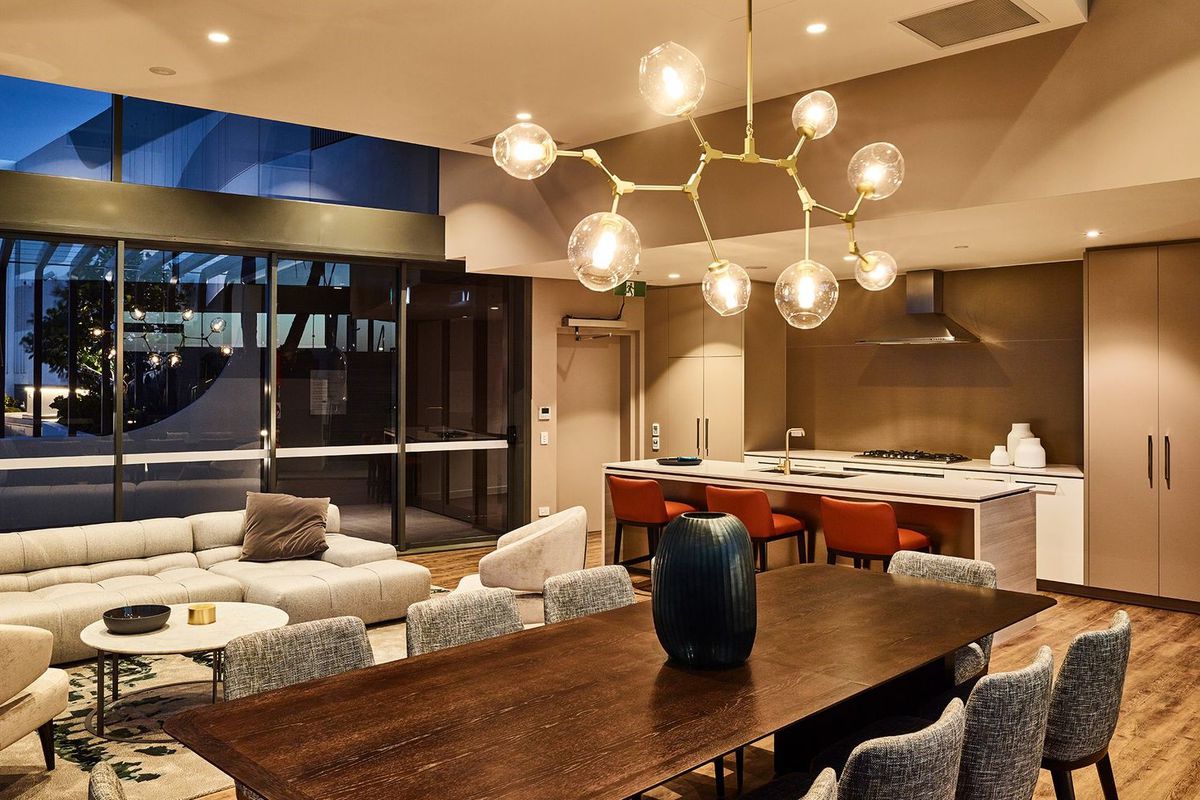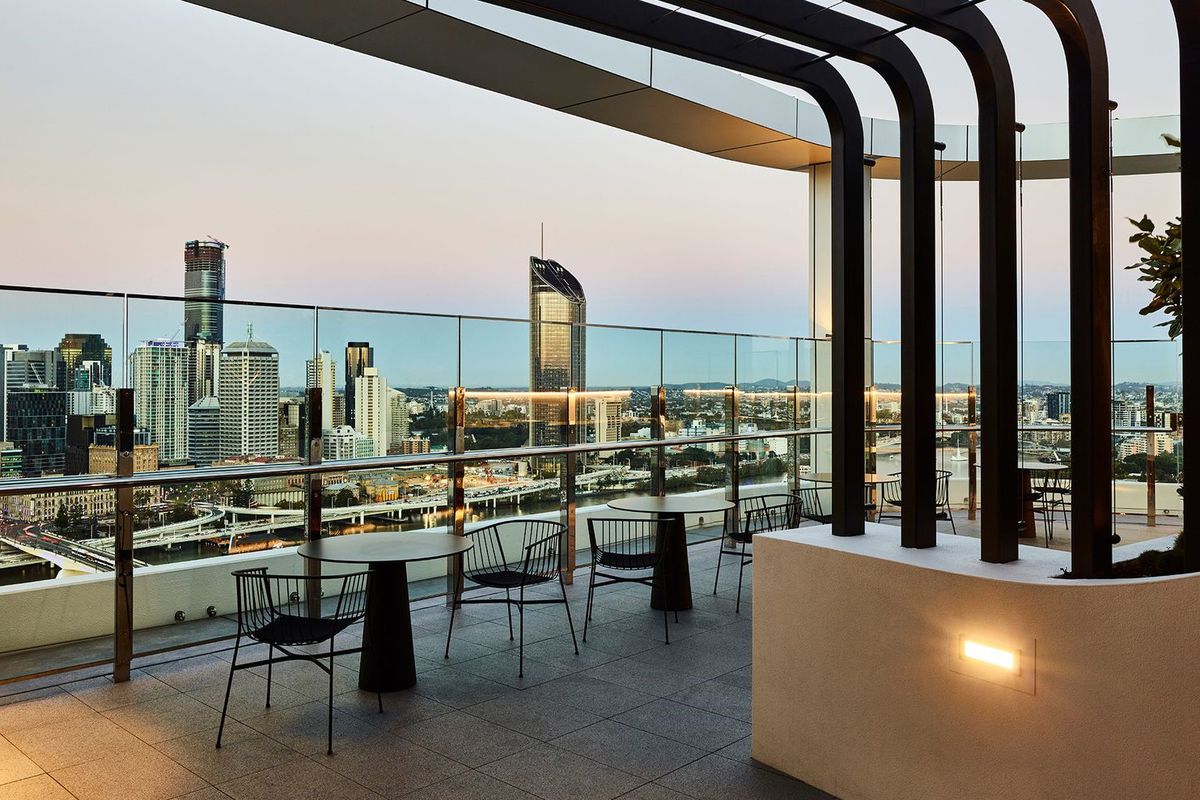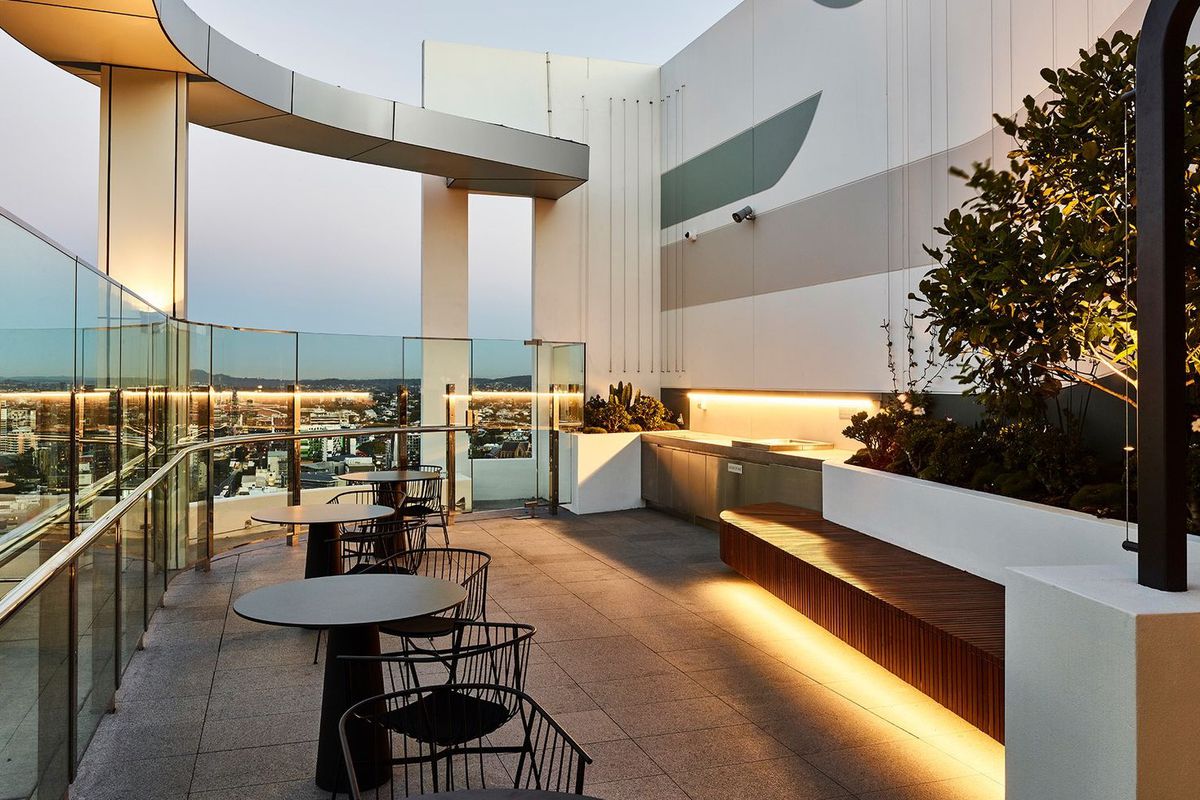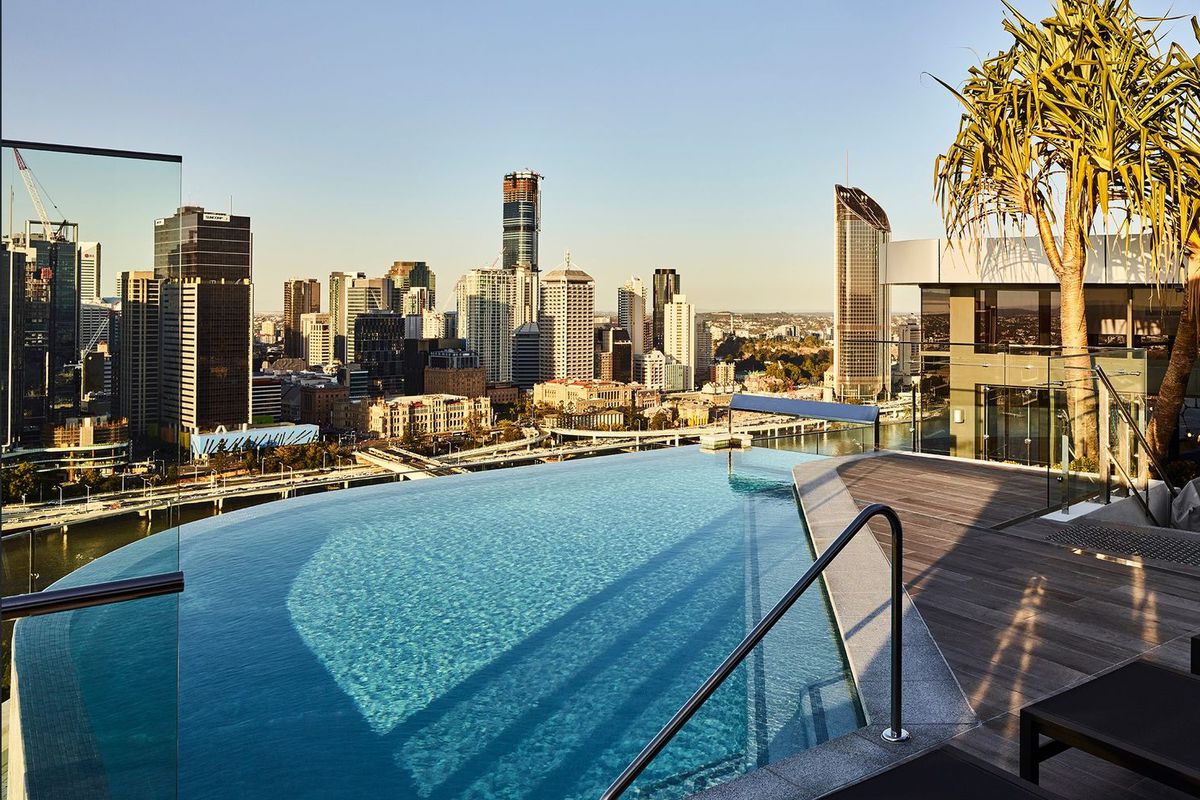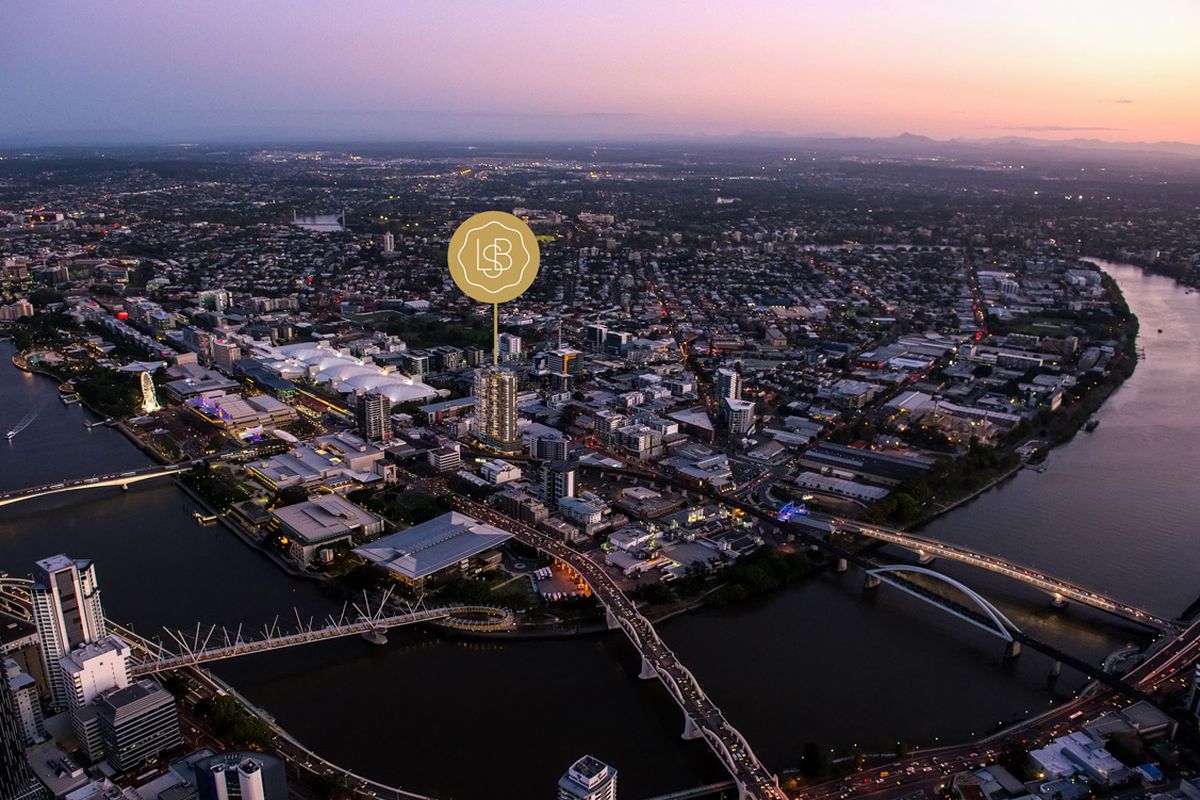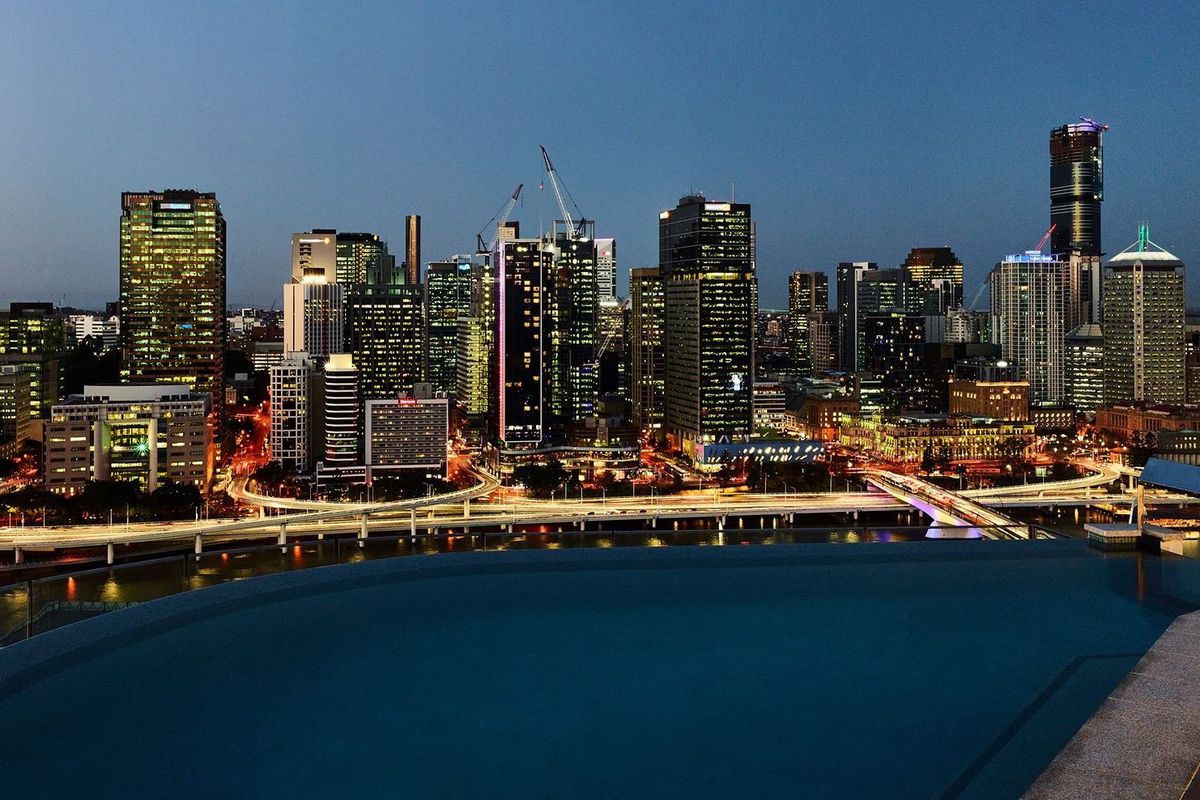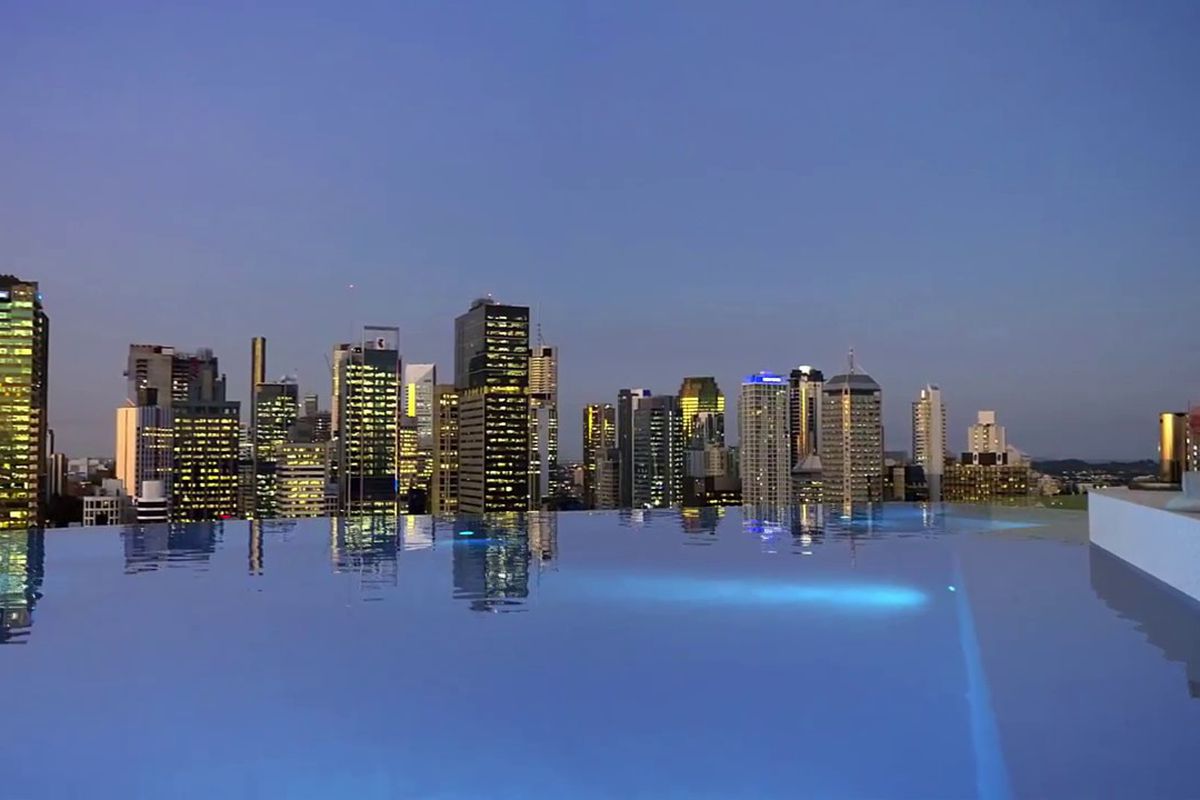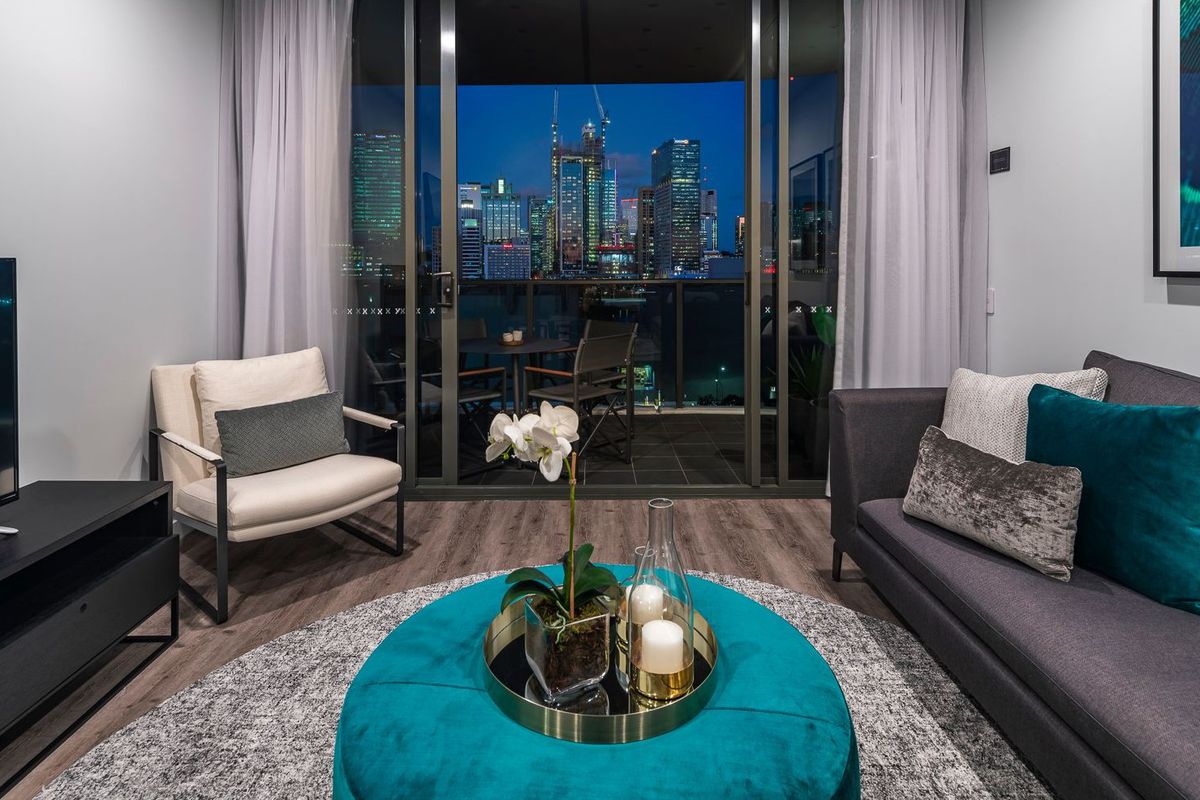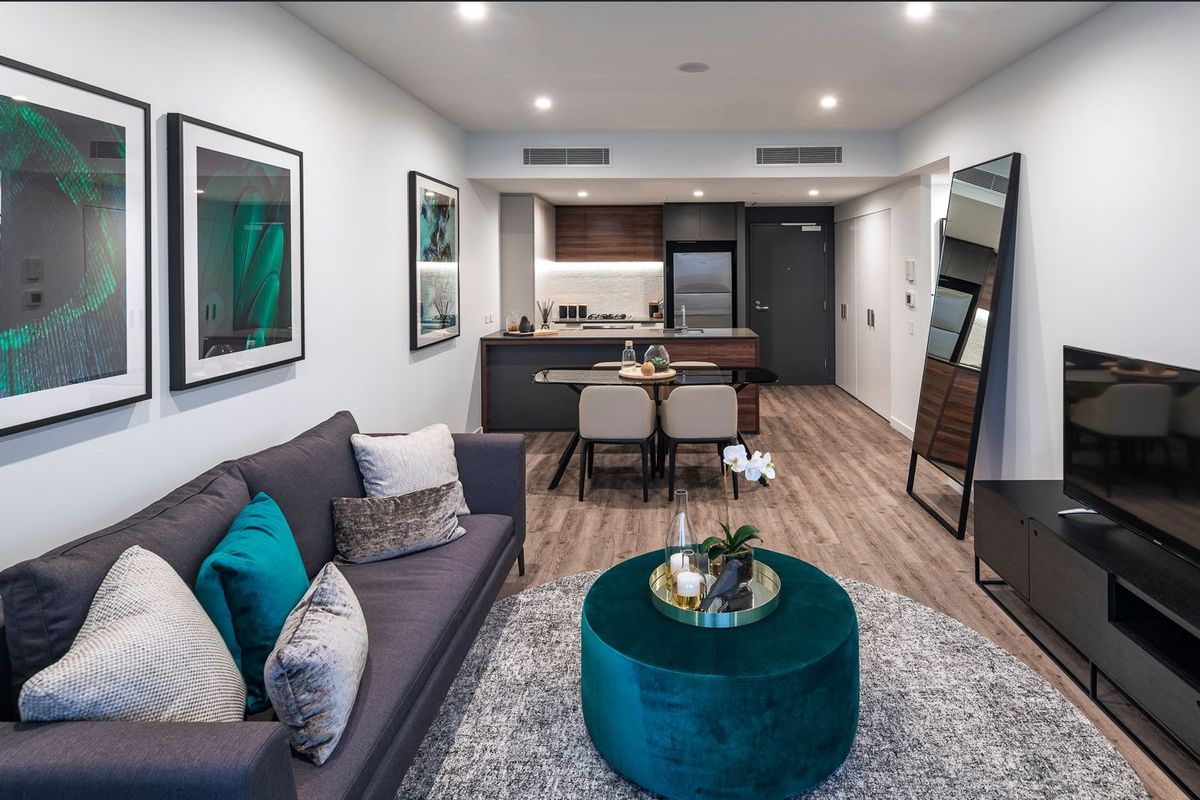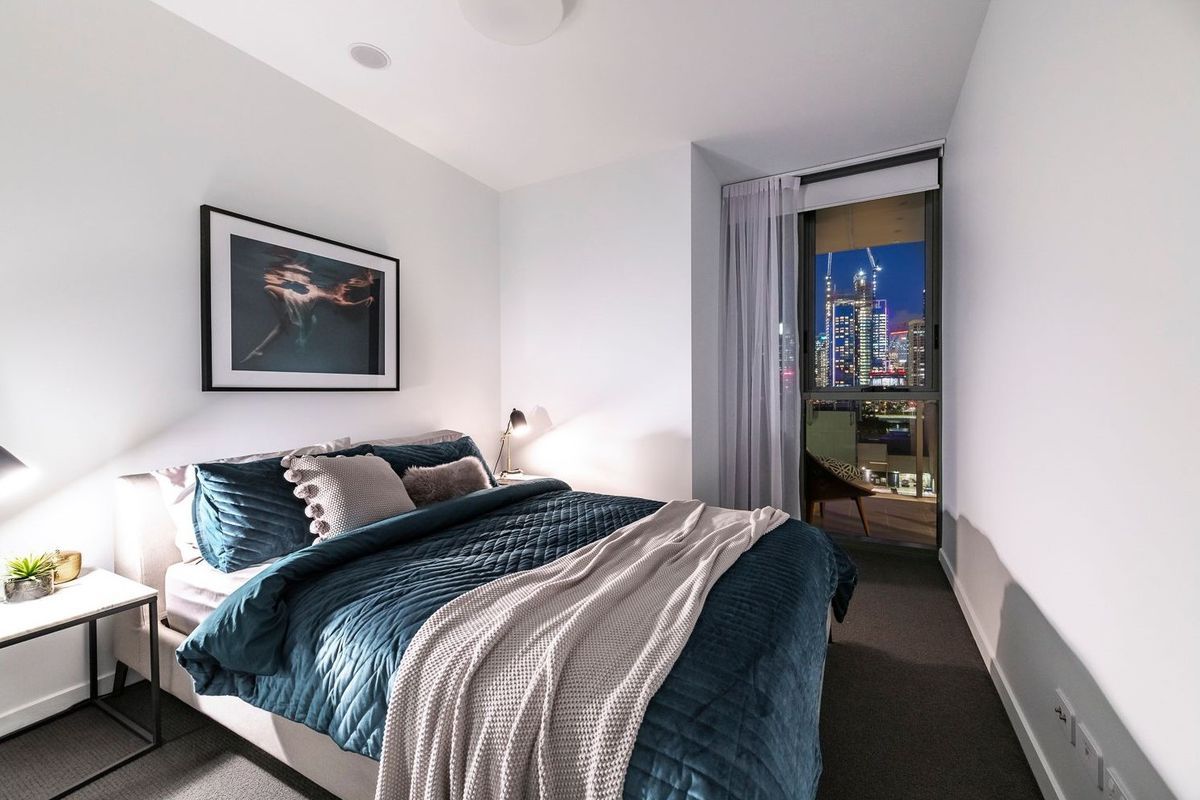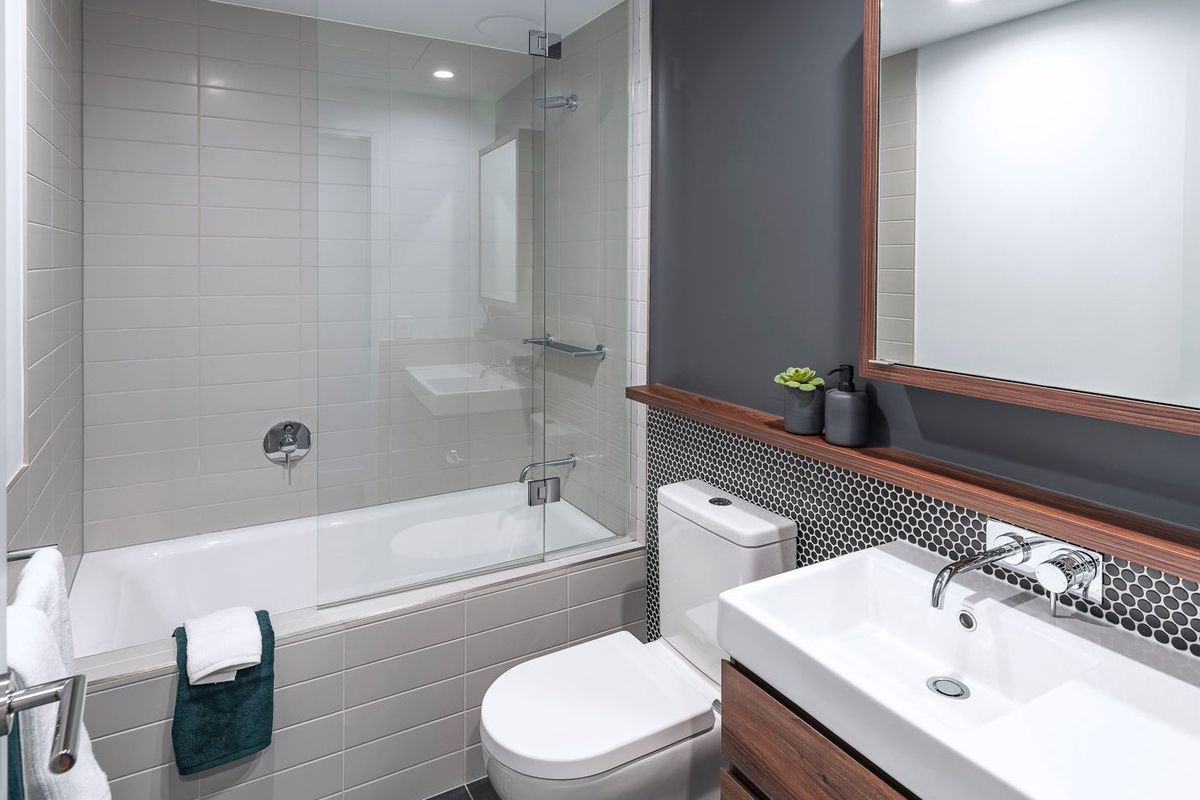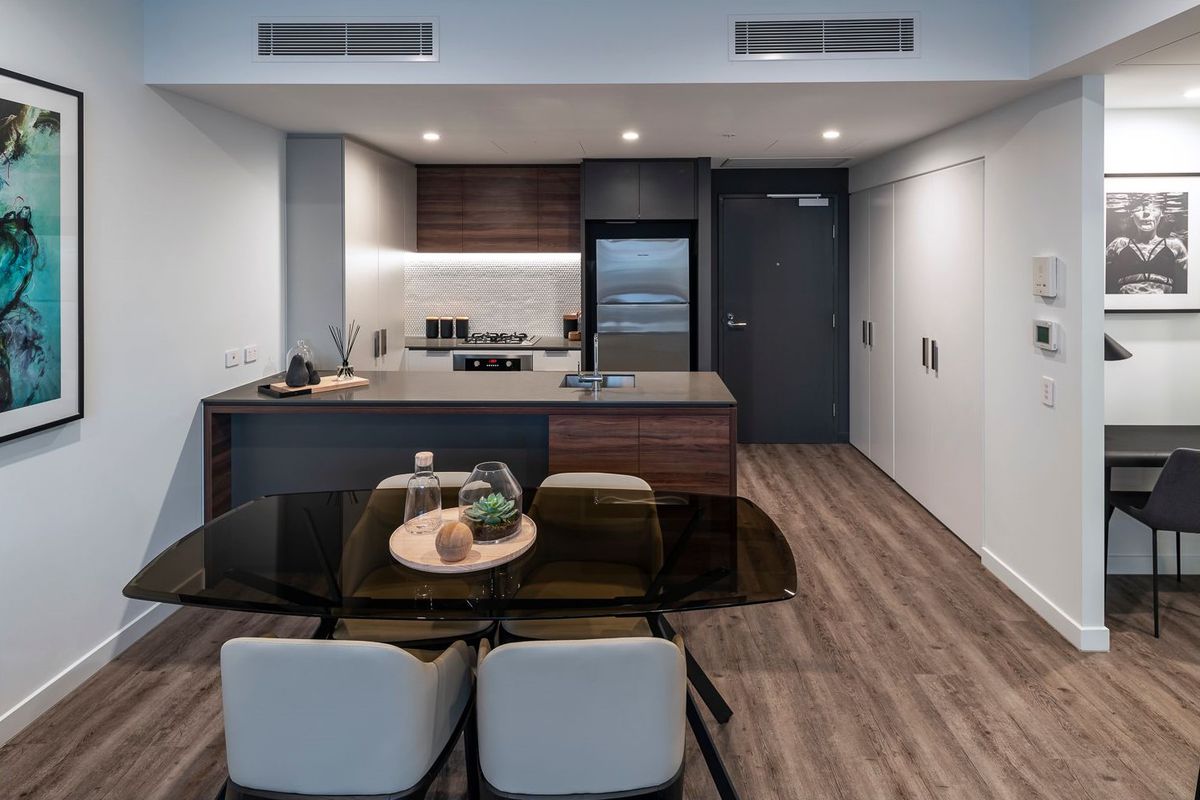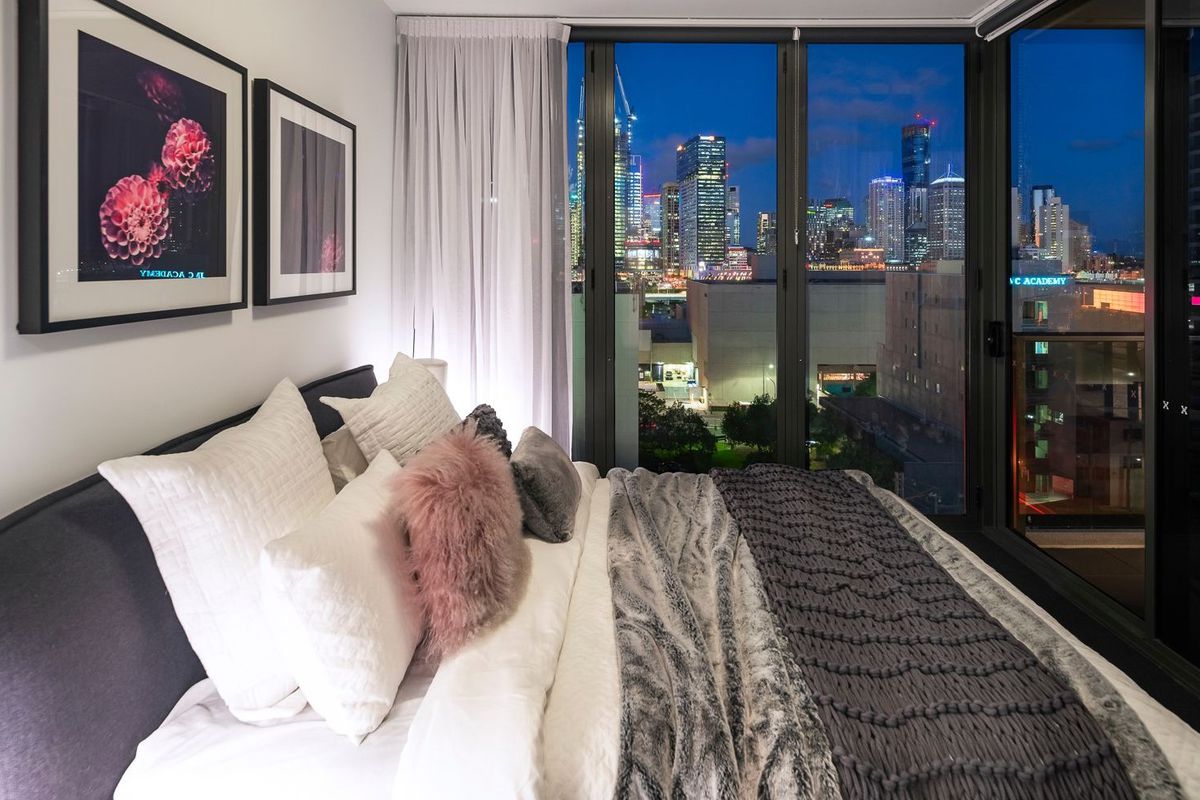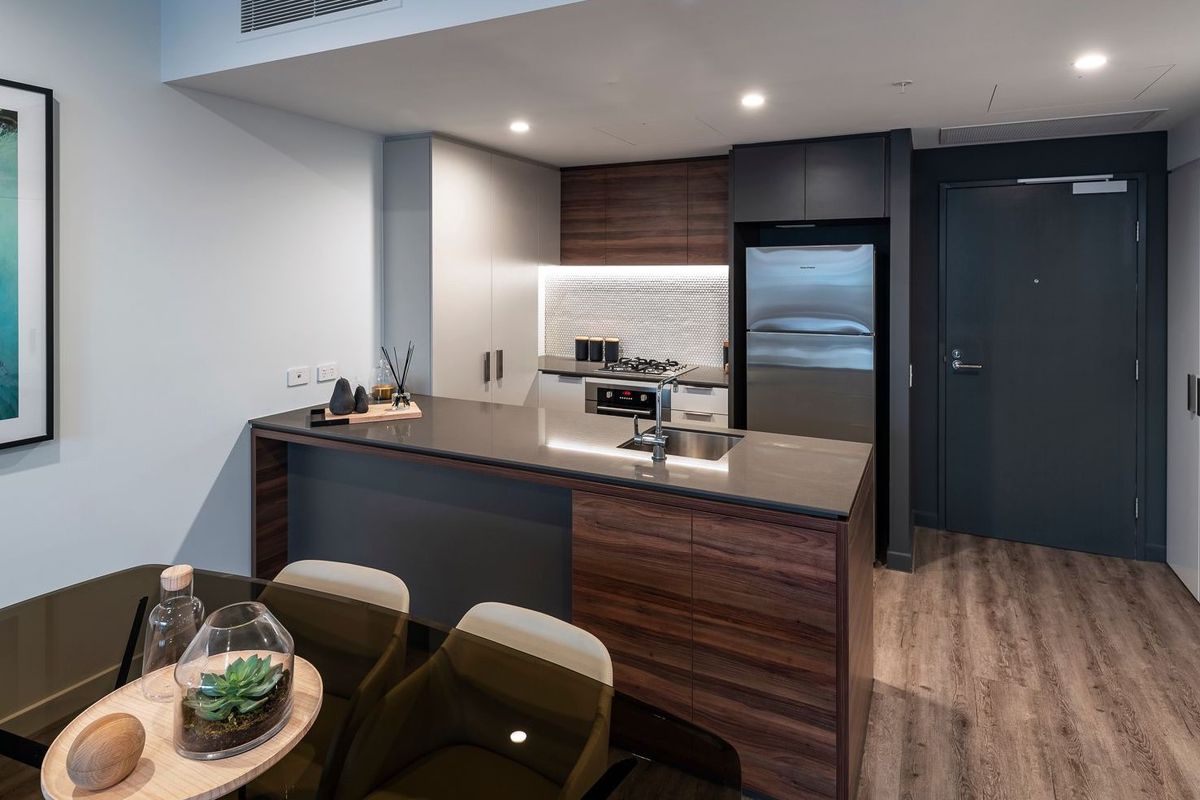 Description
South Brisbane, Brisbane
Welcome to the final scene - a unqiue opportunity to secure one of
the few remaining Lucid residences. Surrounded by the culture
and creativity and city connections of South Brisbane and backed by the
superior quality of Mirvac, the stage is set for a stunning finale.
It's time to take centre stage - your moment has arrived.
Project Location
Listings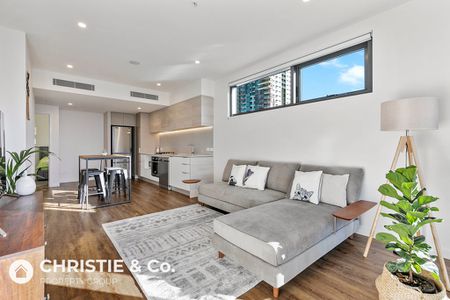 This beautifully furnished 1 bedroom, 1 bathroom, 1 carpark apartment is...